Regular price
Sale price
$39.99 USD
Unit price
per
Sold out
Shipping costs will be calculated after your order has been confirmed and will be communicated to you later. Please note that shipping costs are not stated when ordering.

*The 10% discount price will be applied on the purchase process screen.

#Accessory, #cp-10off-jan6, #Other-Accesories,
Share
View full details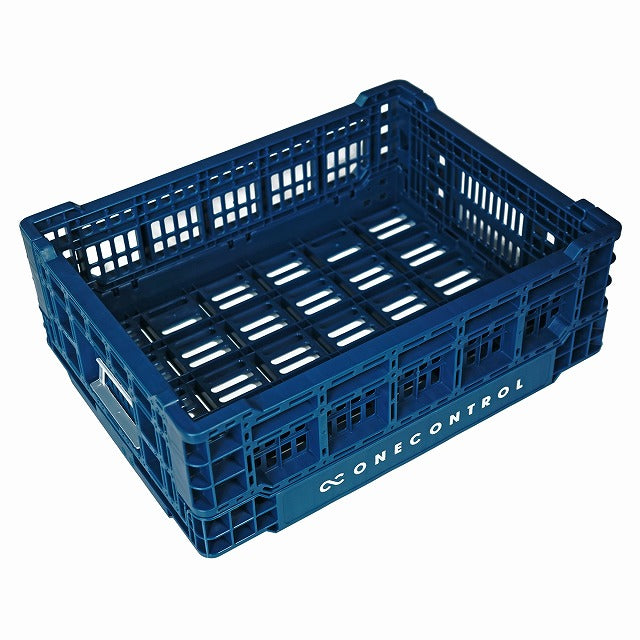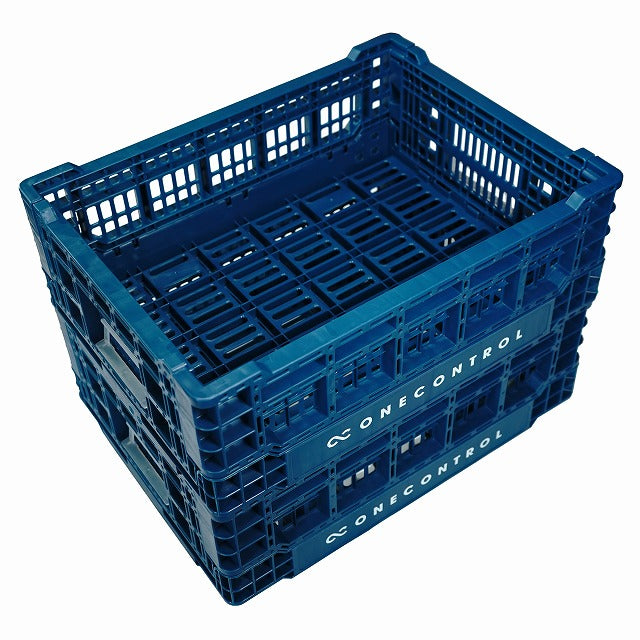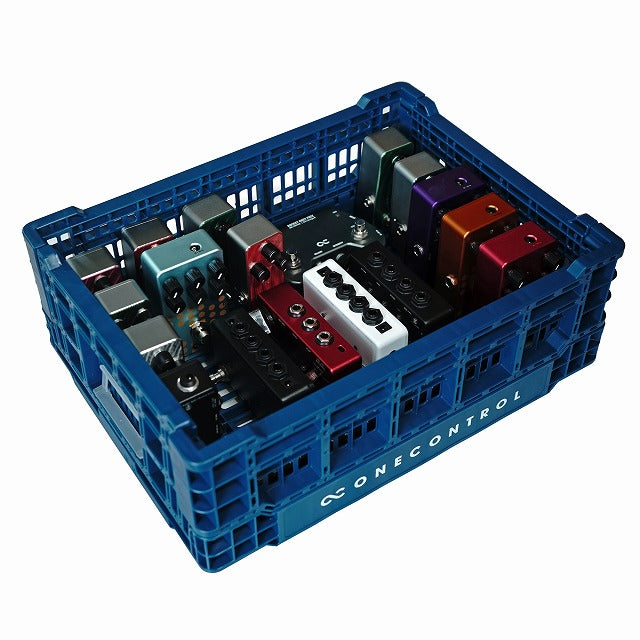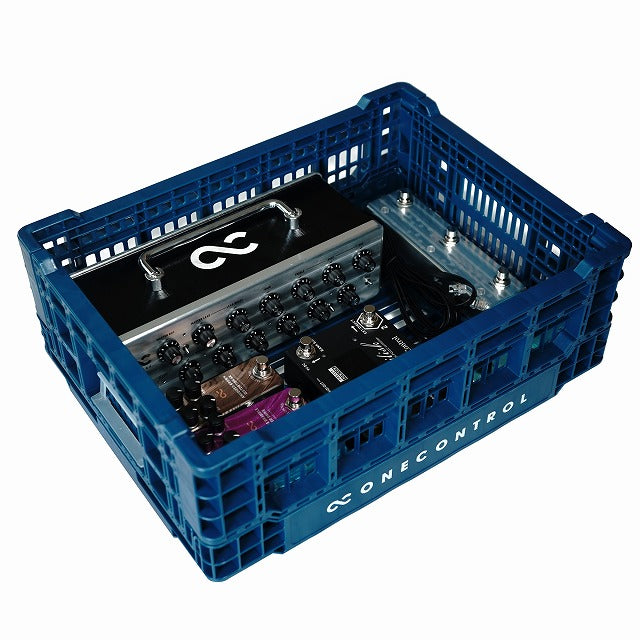 Shipping costs for various accessories will be calculated for USA shipping in your shopping cart upon checkout


For guitarists, bassists, and musicians of all types, the number of effects pedals and accessories continues to grow. For those searching for new sounds, beautiful designs, and fresh tones – as well as those who need spare models of their favorites – We bring you the One Control 12L to store your pedal treasures. We know that many of you like to keep the original boxes as well, for ease of safe storage and to make your pedals easier to find when you need them. Our answer was to create a foldable container that would allow the user to store all their effects pedals efficiently and beautifully. Common commercially made plastic bins are not suitable for the shallow depth that most effects pedals require and cannot be folded down when not in use. The OC 12L is 16 inches by 12 inches in size, with a height of only 2 inches when folded for storage. When the unit is stacked for storage, the internal height is 4.75 inches, a perfect size to fit most effects pedals. Total weight of the 12L is 29 ounces, and it can hold up to 77 pounds of gear for storage. Get your pedal game in order with the OC 12-L Storage Container.
Collapsible content
Search by Switcher Function