Regular price
Sale price
$4.99 USD
Unit price
per
Sold out
Shipping costs will be calculated after your order has been confirmed and will be communicated to you later. Please note that shipping costs are not stated when ordering.

*The 10% discount price will be applied on the purchase process screen.

#Accessory, #Cable, #Other-Accesories,
Share
View full details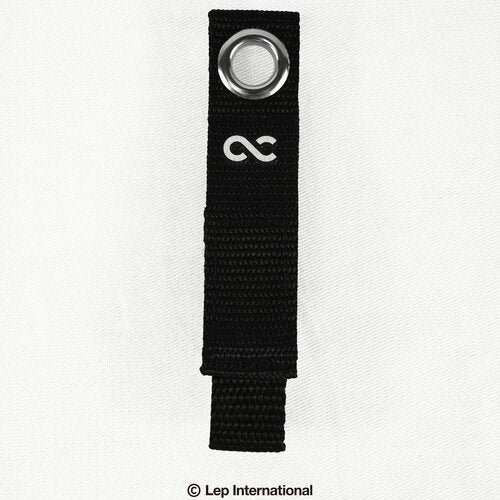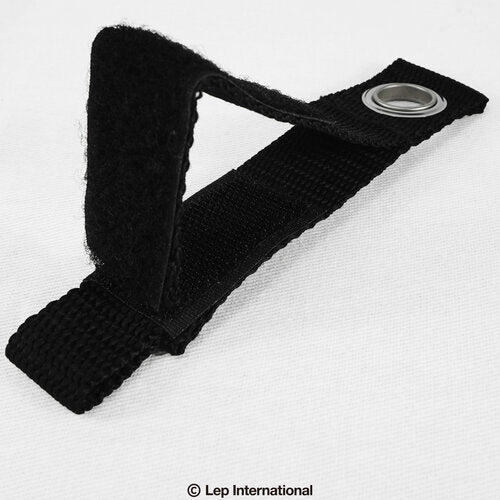 Shipping costs for various accessories will be calculated for USA shipping in your shopping cart upon checkout

Every musician must deal with keeping their cables in gig-ready condition. Whether at the studio or the live show, having your cables neat and orderly makes the session or show go much smoother, as well as keeps you cables performing at their best. Improper wrapping and storage of audio cables can damage them and severely shorten their lifespan, and the time saved from trying to unwrap cable "spaghetti bowls" can be better spent on other tasks. Easy velcro attachments to keep the cables secure (up to 12 meters worth of cable length). The One Control Cable Hang One can hold several cables at one time and keep them at the ready for use. You can hang it with a carabiner (not included) or hang it on a nail or screw hook on the wall. Take control of your cable storage and always be ready for the gig in style!
Collapsible content
Search by Switcher Function