Regular price

$44.99 USD

Sale price

$34.99 USD

Unit price

per

Sold out


#9V-Output, #Mini-Pedal, #No-Clean-Blend, #No-MIDI-Functions, #No-Separate-Loops, #No-Split-Out, #Non-Buffer, #Not-Flash-Loop, #Not-Programmable, #Power-Supply, #Split-Out, #Switcher, #USB-Power, #Utility-Boxes,
Share
View full details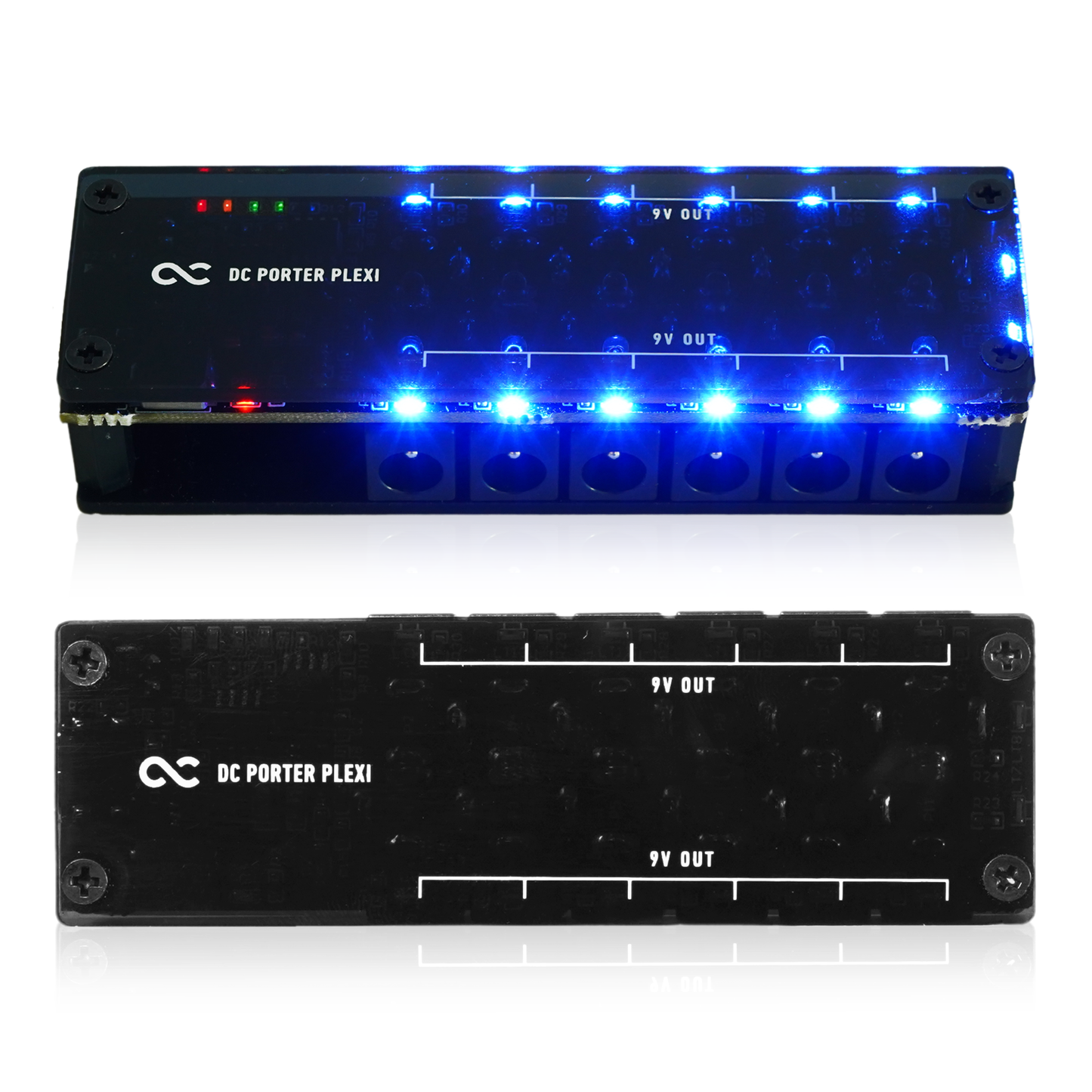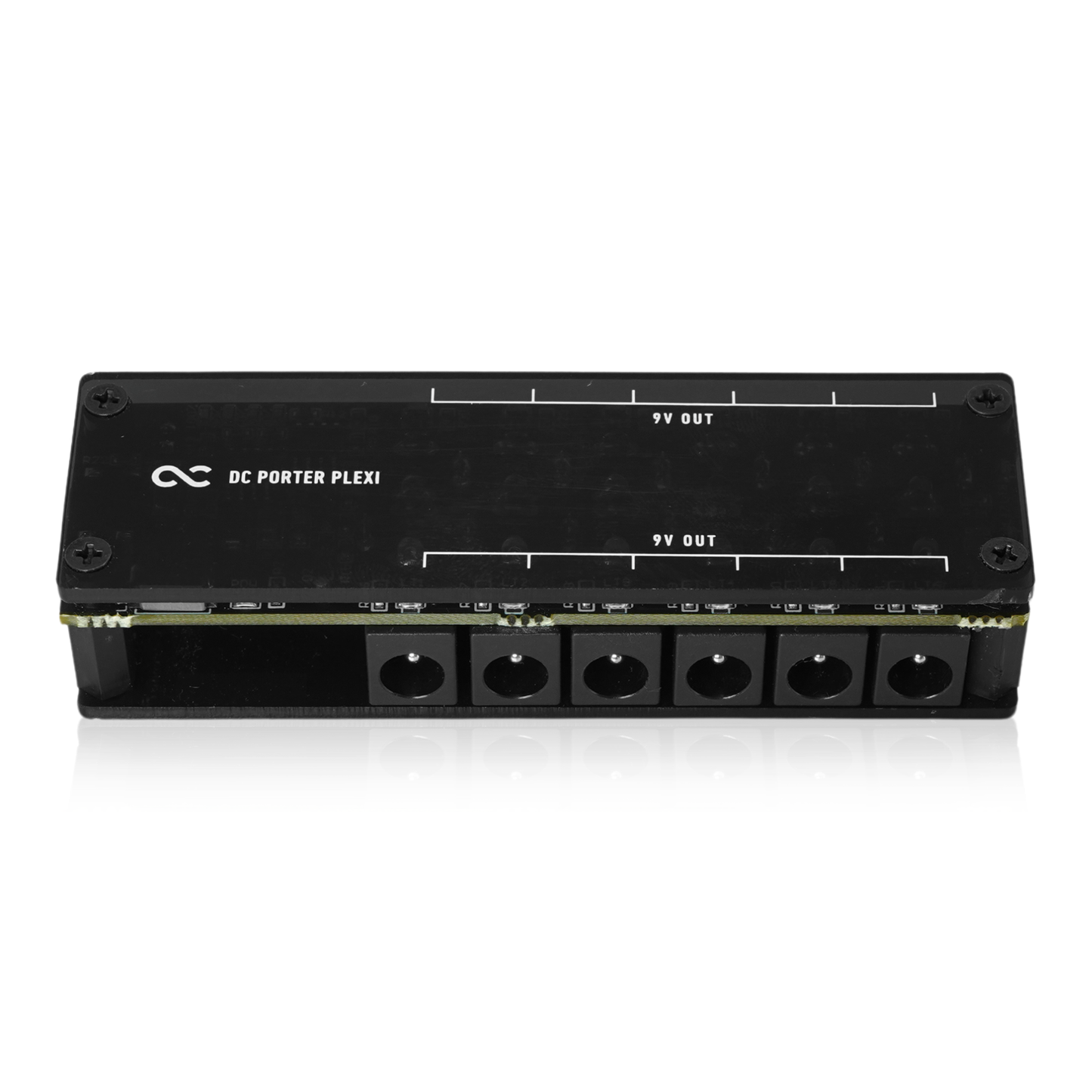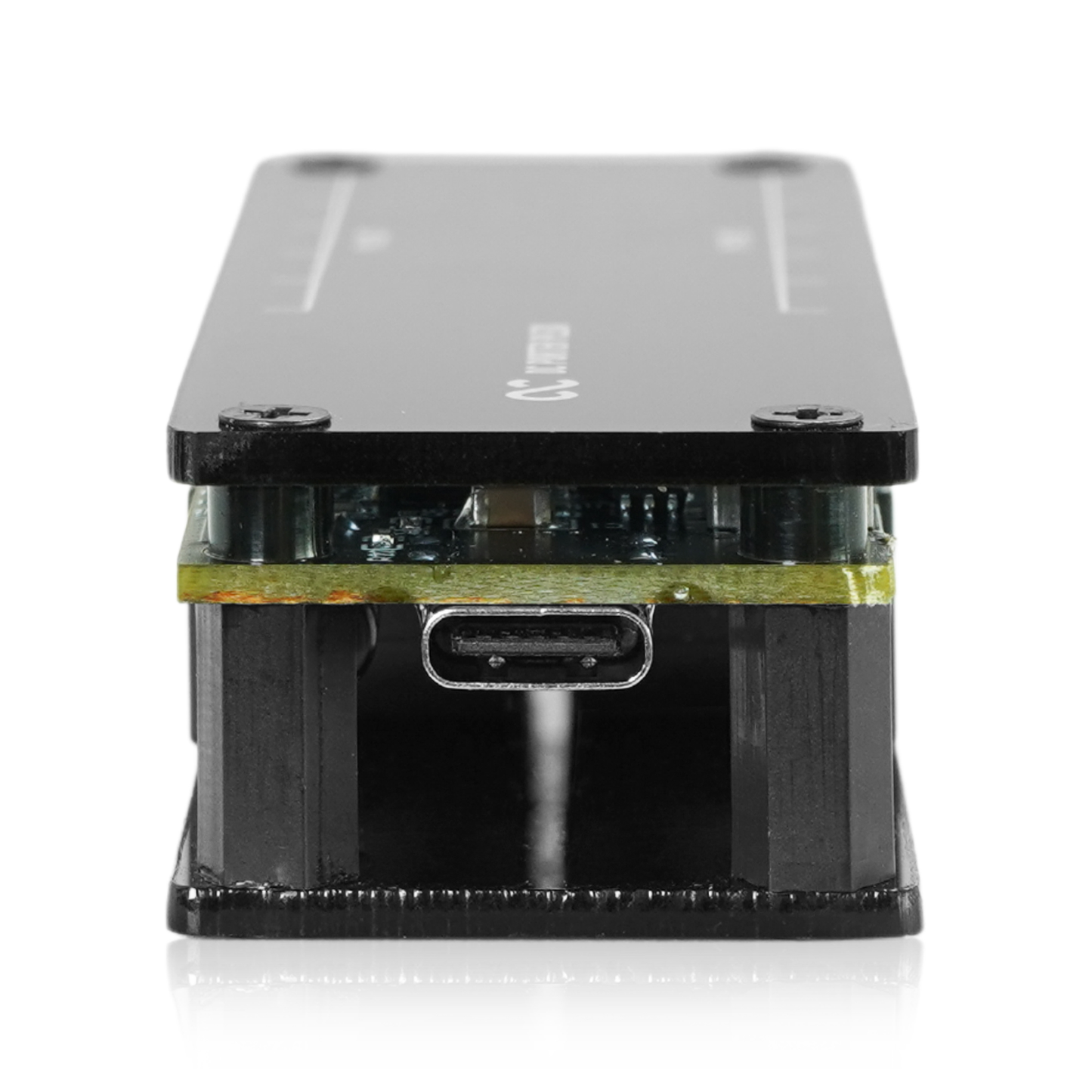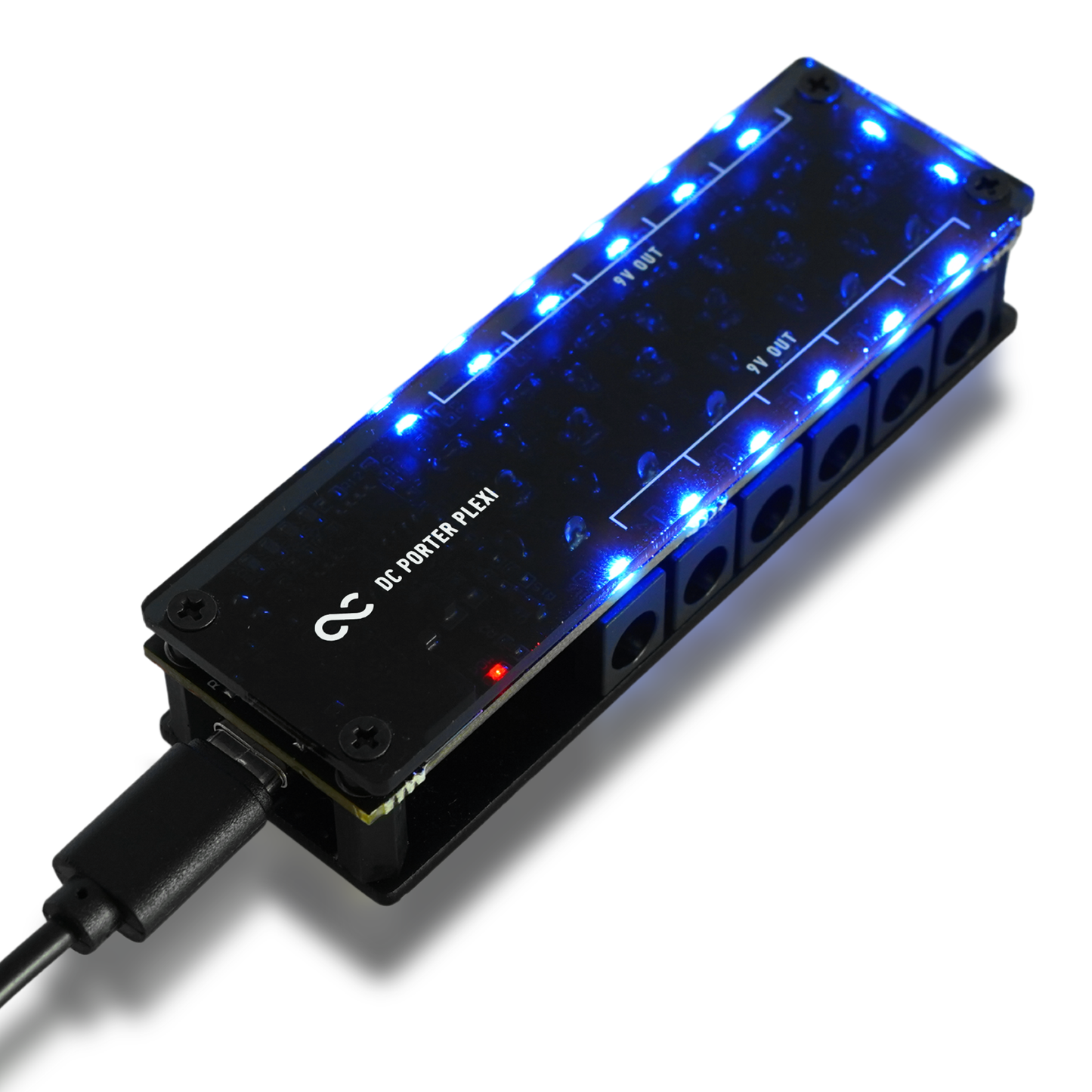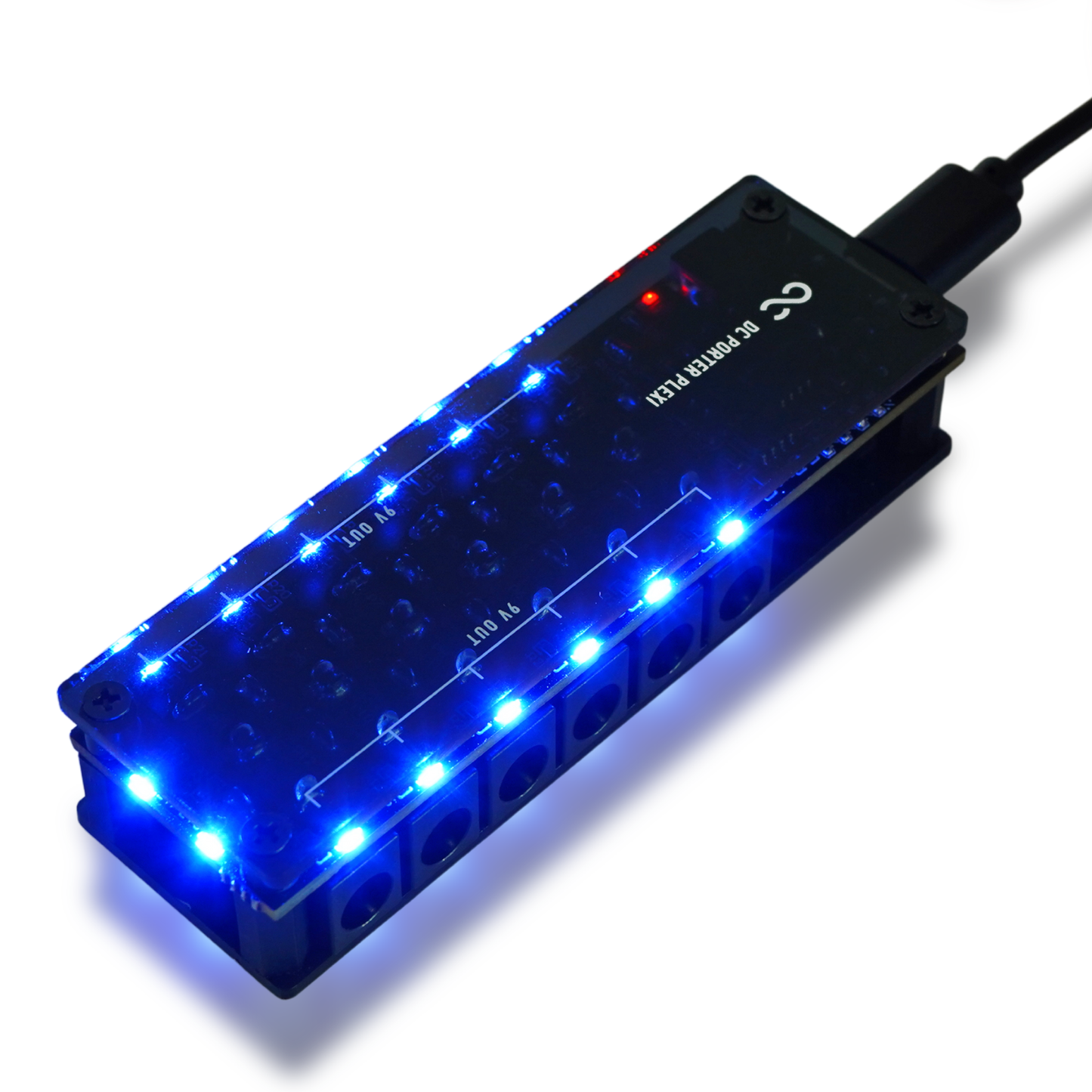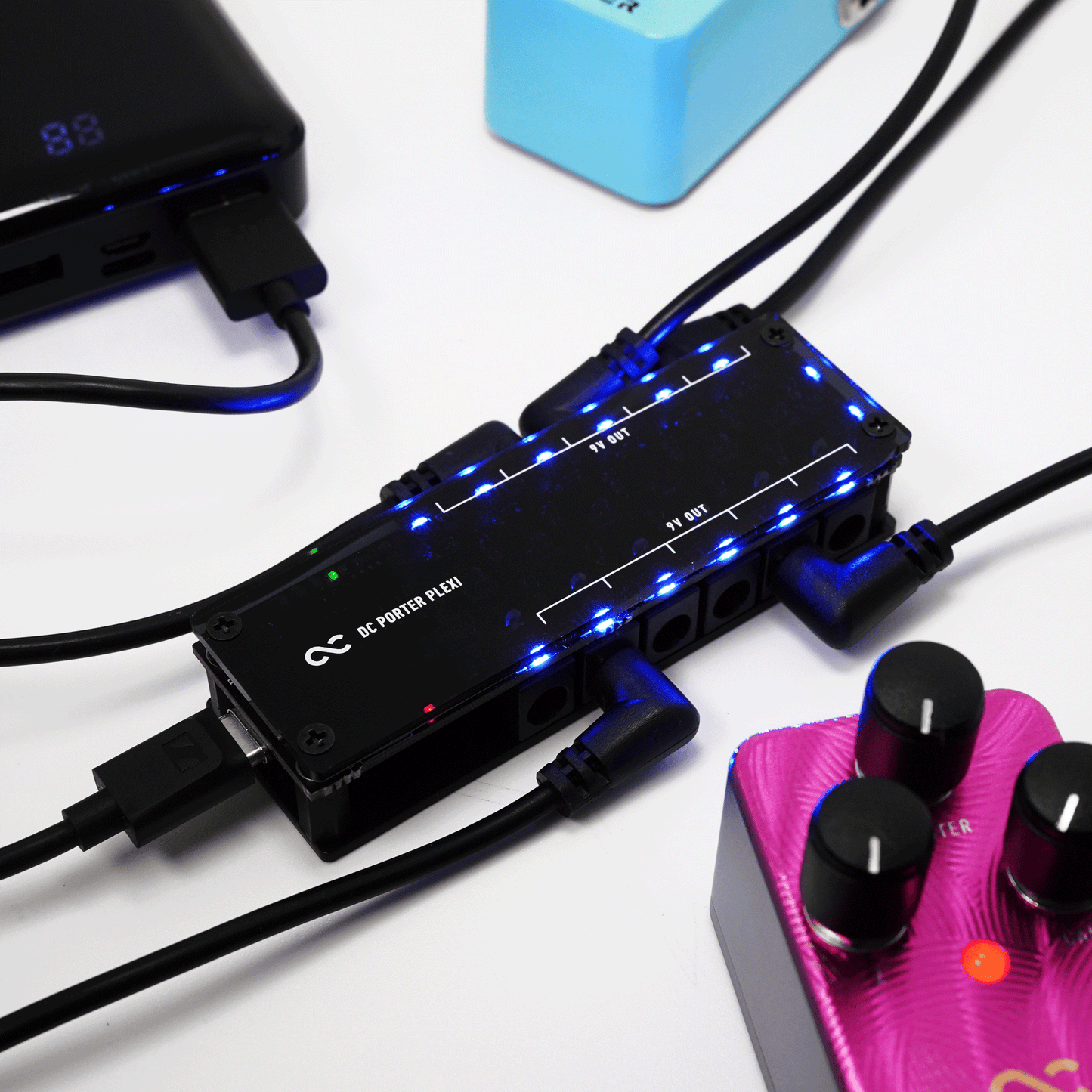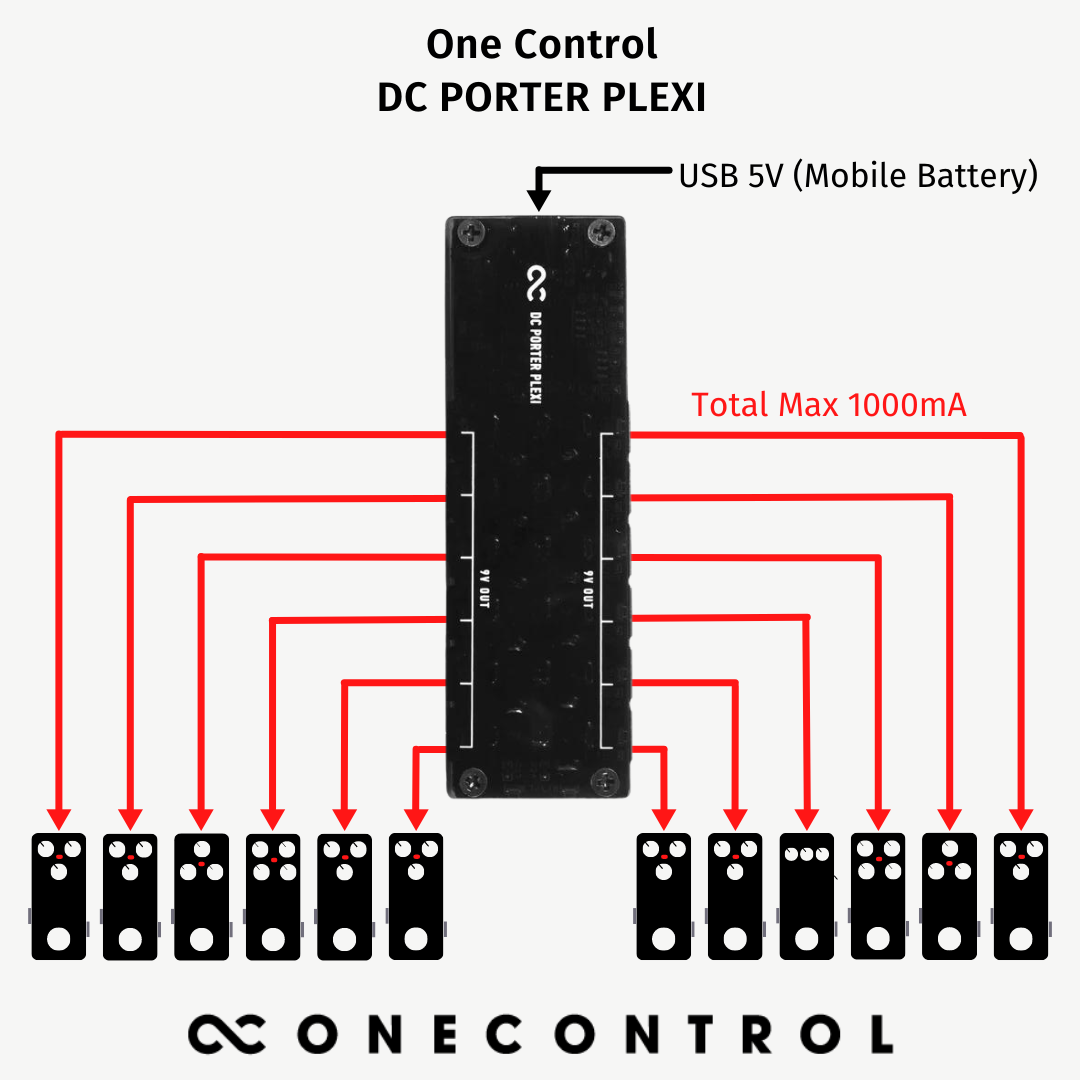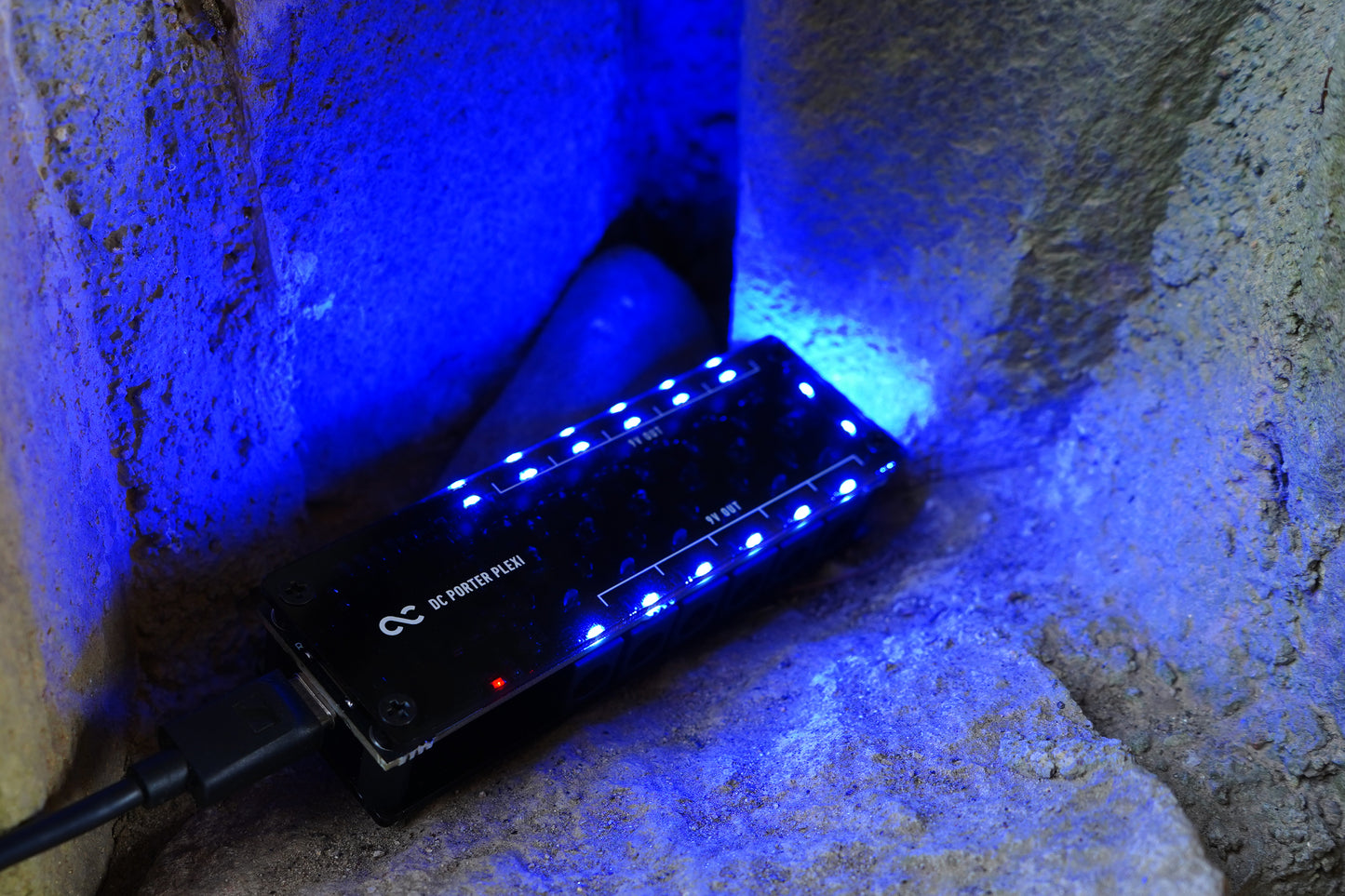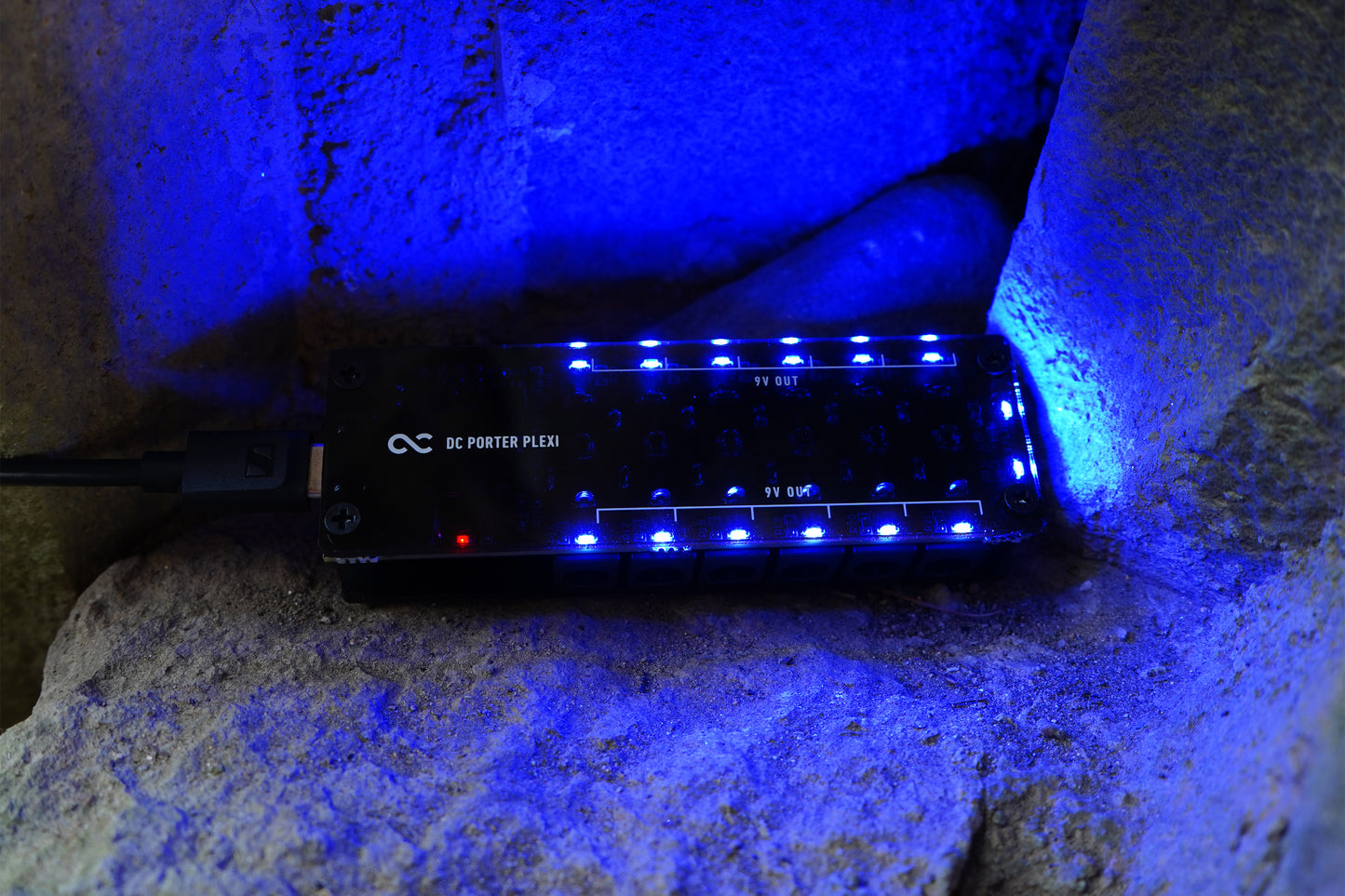 In 2017 we released the DC PORTER, which brought innovation to the power supply of the pedalboard power supply. In 2023, One Control has transformed the DC Porter into the next generation with the DC PORTER PLEXI.

Powering your pedalboard from any standard 5v USB-C mobile power bank prevents the addition of noise generated by "wall wart" style adapters. At the same time, there is no need to open the back cover of each effector and replace the battery. Also, there are many effects that can't be battery-powered now.

DC PORTER PLEXI IS A POWER SUPPLY DESIGNED EXCLUSIVELY FOR MOBILE BATTERIES. With a resin cover called plexiglass and a simple design that combines all the components on the PCB, it has become an ultra-lightweight and affordable power supply of only 50 grams total weight.

DC PORTER PLEXI CONNECTS POWER FROM ANY STANDARD POWERBANK STYLE BATTERY TO THE USB-C PORT. All DC outs are center minus DC9V, and there are 12 outlets. It can power large pedal boards with ease. The current capacity that can be output depends on the connected mobile battery, but the maximum total is 1000mA. There is no current limit for each DC9V out.

The DC PORTER PLEXI also has an indicator that shows current useage. 300mA, 600mA, 900mA, 1000mA (overload) indicators light up. At 300mA or less, only the blue LED of each DC9V out lights up, and one when it exceeds 300mA, two when it exceeds 600mA, and three indicators when it exceeds 900mA.

Normally, if an indicator over 900mA lights up, refrain from supplying more power. If the red LED overload indicator lights up, remove the mobile battery and remove all connections.

●Spec
DC PORTER PLEXI main body
Terminal: DC9V out x 12, USB-C x 1
Current capacity: up to 1000mA
Size: 95mm x 30mm x 19.3mm
Weight: 50g

※DC PORTER PLEXI main body only.
※The current capacity that can be reliably supplied depends on the battery level of the adapter and battery to be connected. There is no limit to the maximum current capacity for each output terminal.
Promotional Pictures(for dealers)
2000pix×2000pix 350dpi
Collapsible content
Search by Switcher Function