Regular price

$74.99 USD

Sale price

$59.99 USD

Unit price

per

Sold out


#9V-Output, #Mini-Pedal, #Minimal-Series, #No-Clean-Blend, #No-MIDI-Functions, #No-Separate-Loops, #No-Split-Out, #Non-Buffer, #Not-Flash-Loop, #Not-Programmable, #Power-Supply, #Split-Out, #Switcher, #USB-Power, #Utility-Boxes,
Share
View full details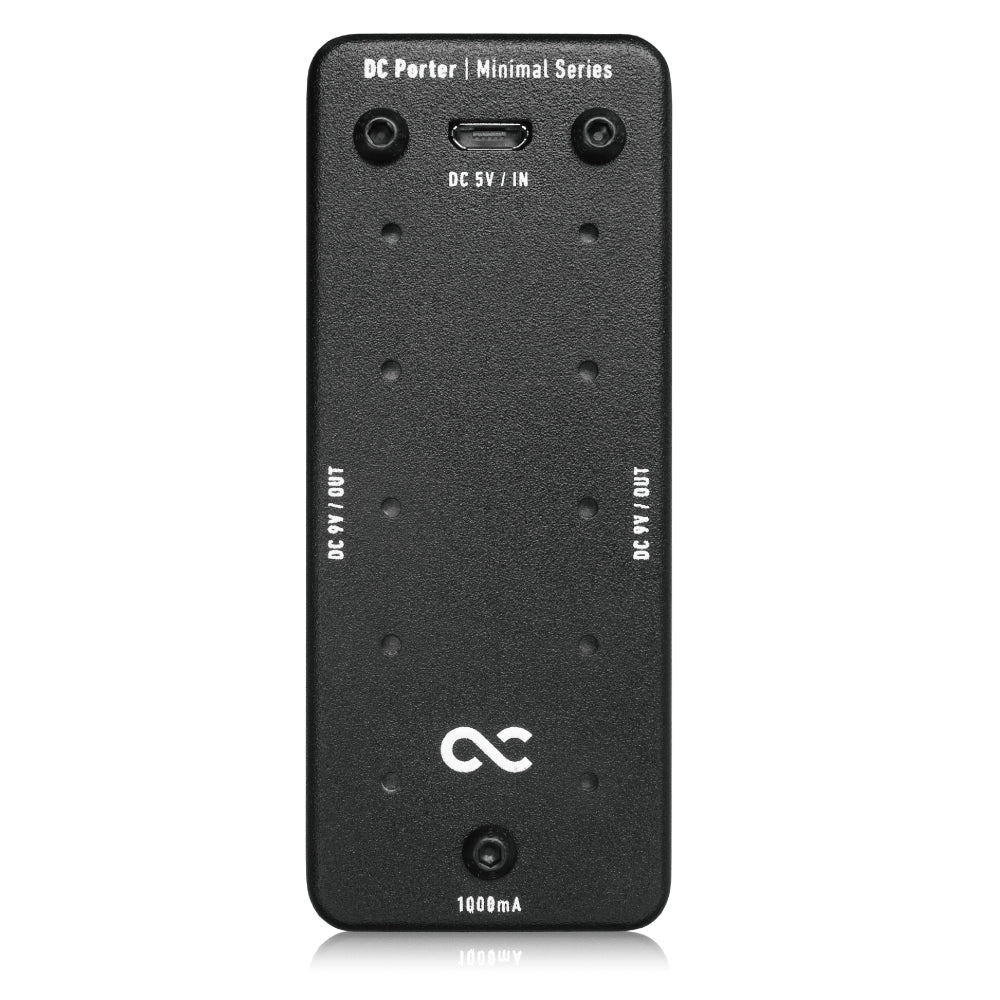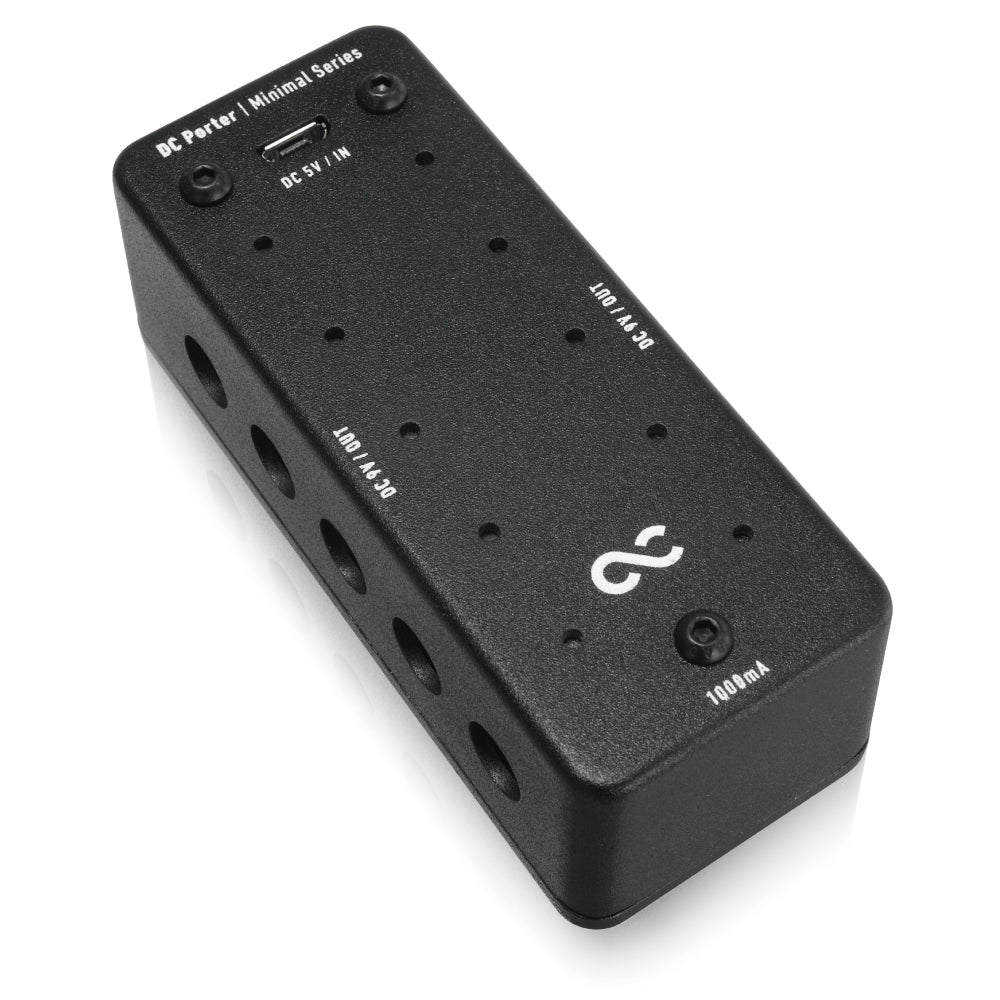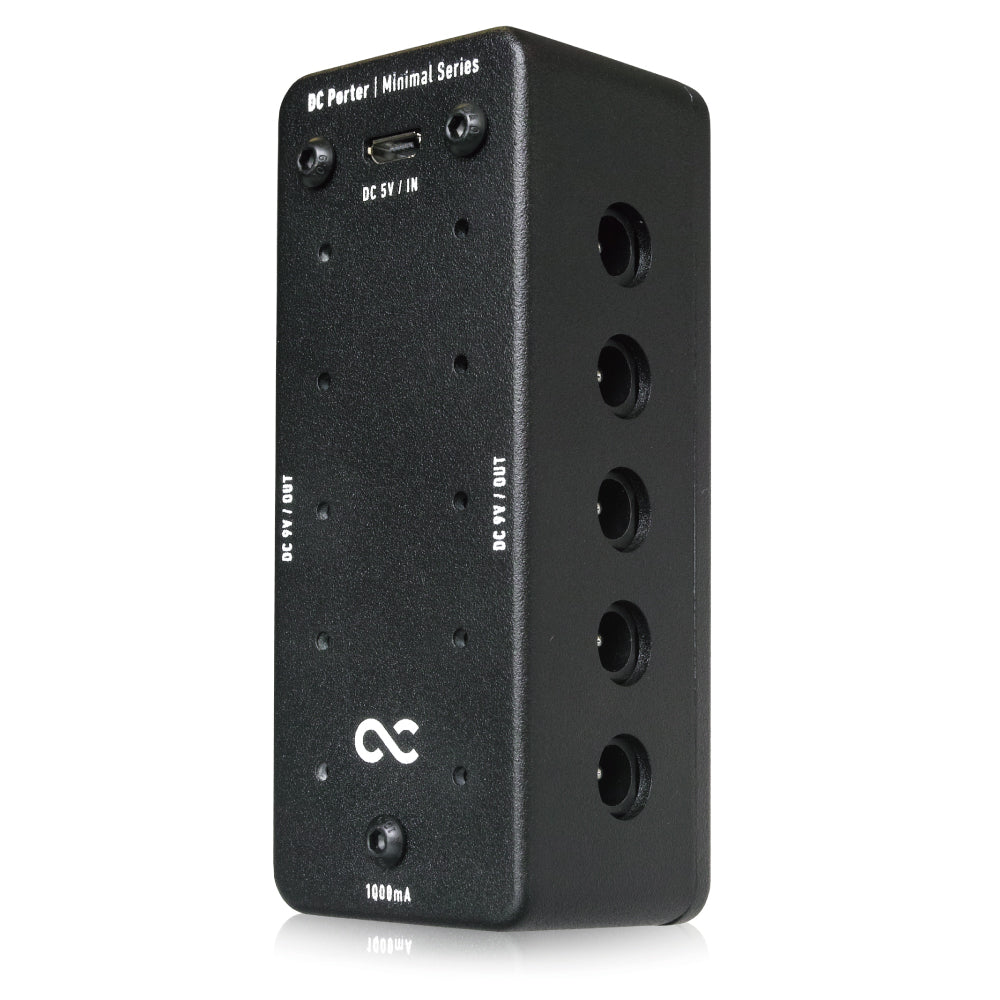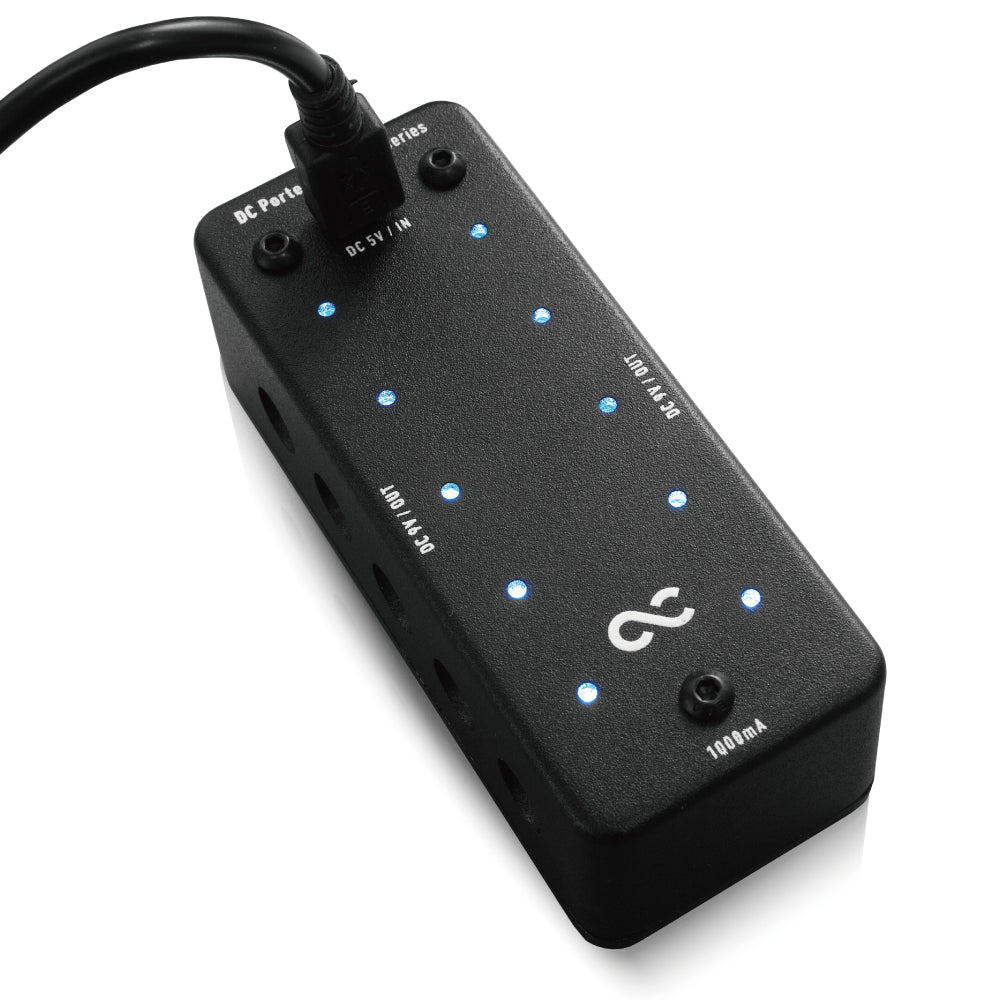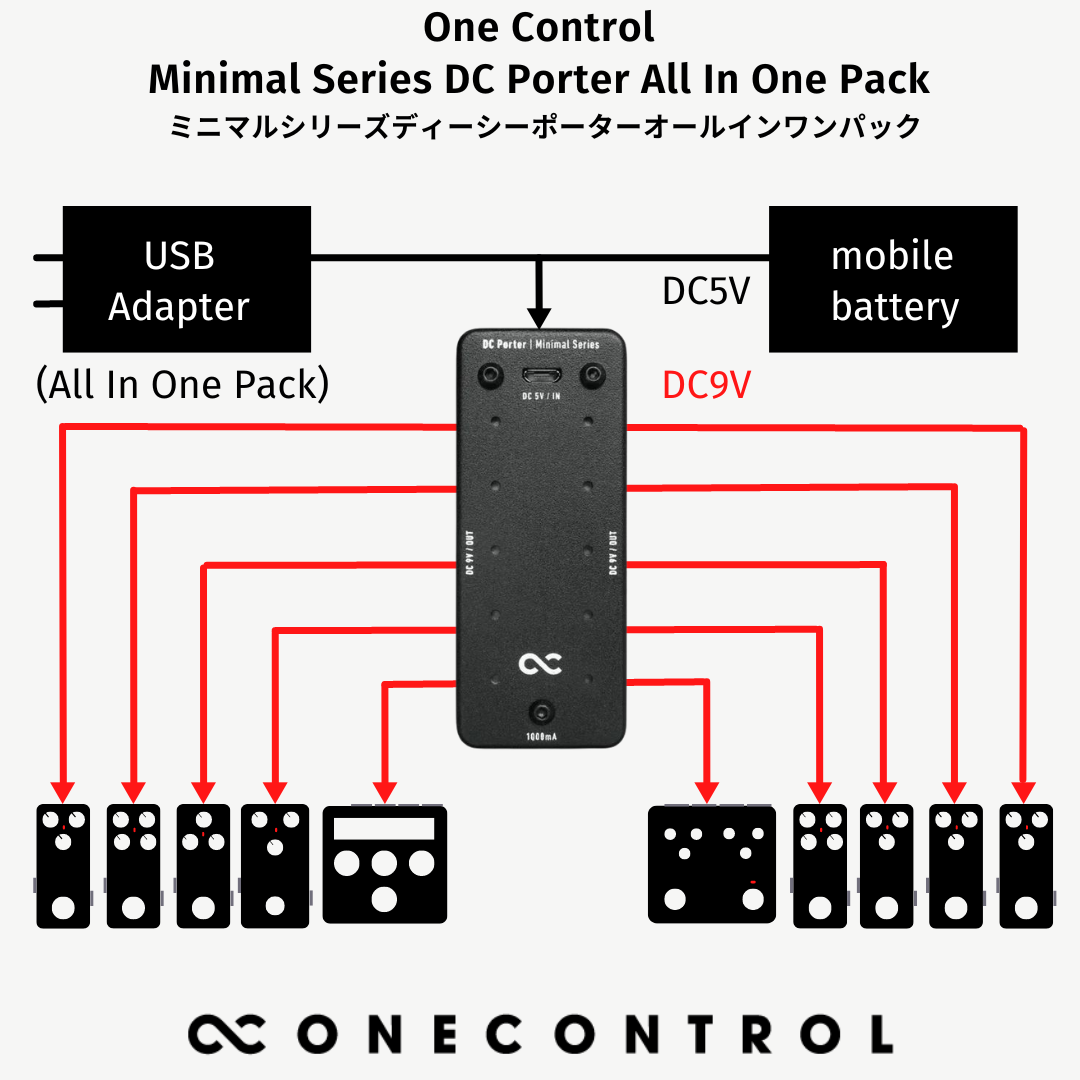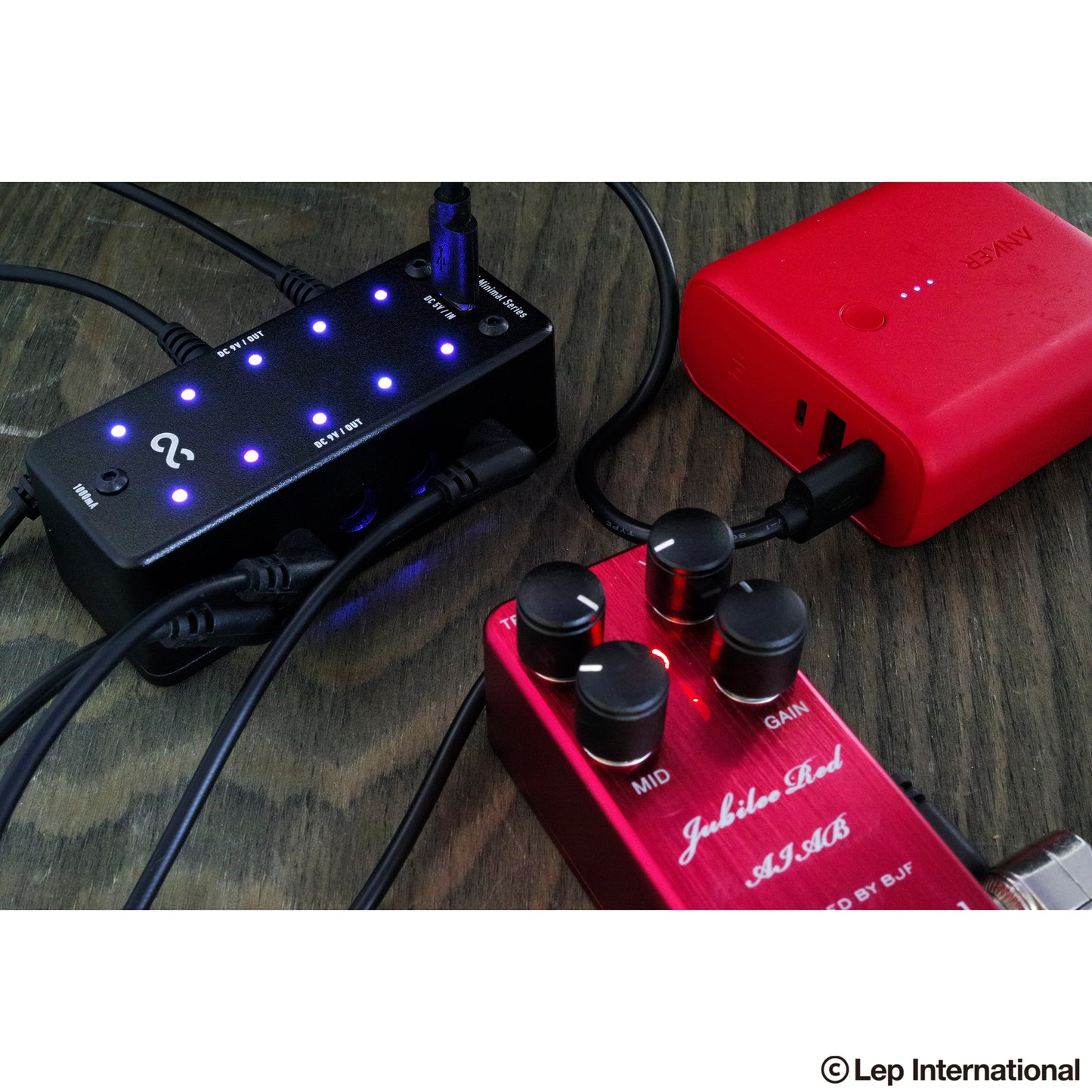 The DC Power power supply is the first of its kind.  What makes it different than other pedal board power supplies?  It's USB powered.

This unique power supply is powered by a micro USB B and a:
                              or
Portable Charger/Mobile Battery Bank

With 10x center-negative 9V DC outputs, make your entire pedalboard completely portable.  Nowadays, everyone carries a portable charger or their phone charger.  For this reason, One Control designed a minimal power supply that can be powered in any given situation.


Specifications
Input: USB Micro B
Outputs: 10x DC 9V center-negative outputs
Max: 1000mA
Weight: 220g
Size: 39mm  x 98mm x 34mm

DC Porter.pdf
Collapsible content
Search by Switcher Function