Regular price
$179.00 USD
Regular price
$229.99 USD
Sale price
$179.00 USD
Unit price
per
Sold out

*The 10% discount price will be applied on the purchase process screen.

#1~2, #Clean-Blend, #Input-Buffer, #Mini-Pedal, #Minimal-Series, #No-MIDI-Functions, #No-Separate-Loops, #Not-Flash-Loop, #Not-Programmable, #Split-Out, #Switcher, #Utility-Boxes,
Share
View full details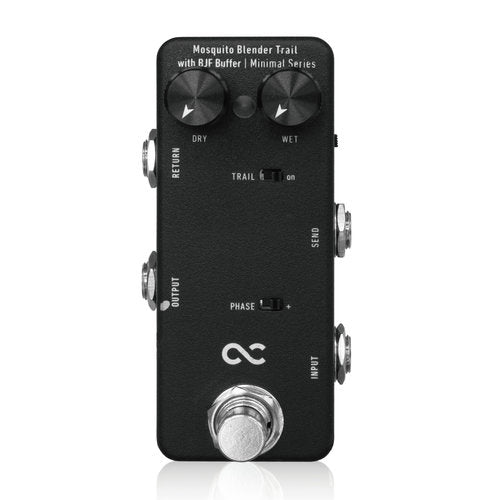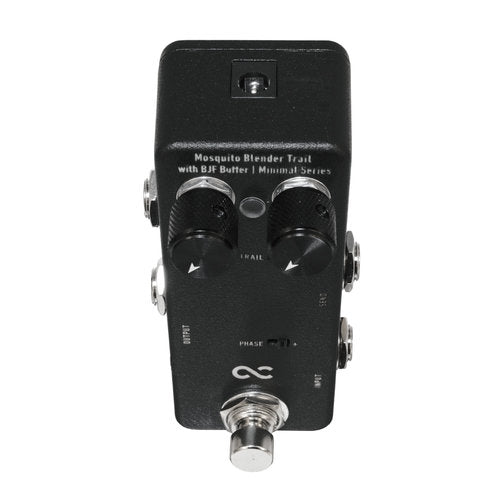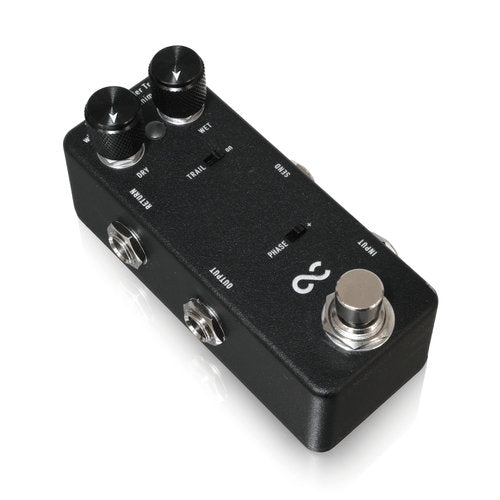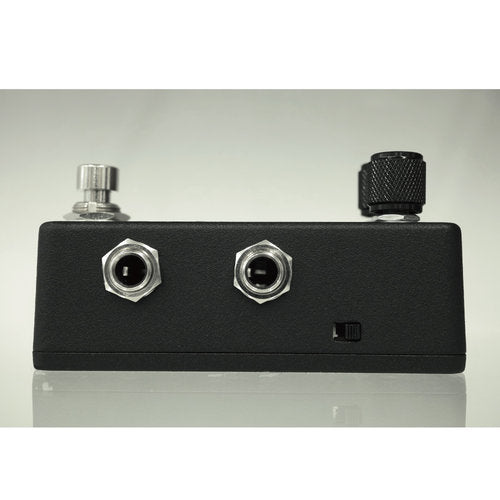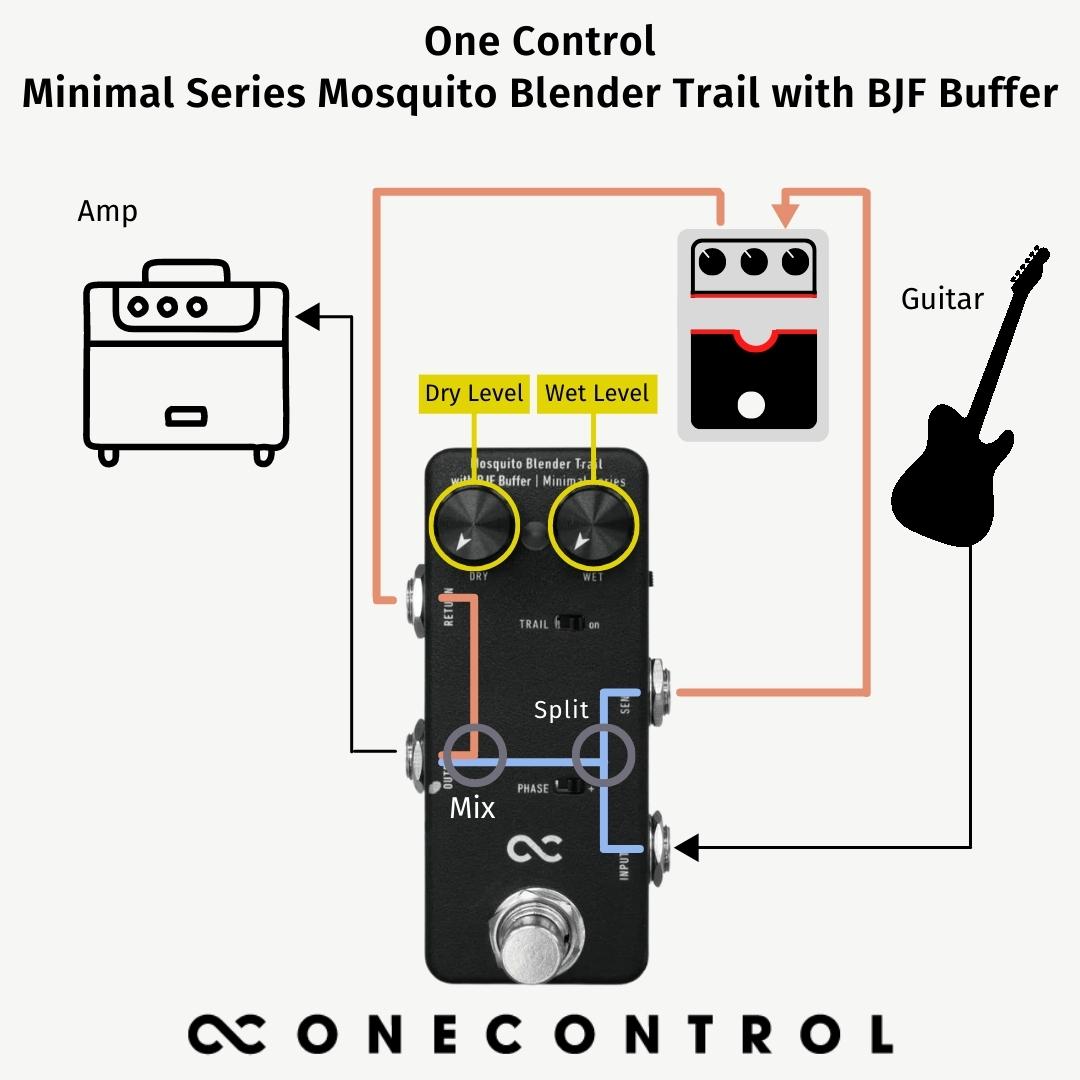 The Mosquito Blender Trail adds a wet/dry control to any effects pedal or loop. You get individual control over WET and DRY signals, letting you fine tune your tone . 

Activating the TRAIL switch permits the signal from the RETURN jack to continue to be mixed when the blender is bypassed, lets effects like reverb and delay trail off naturally.

You also get a Phase switch, allowing you to mix effects of different polarity without phasing out the sound. Or... you can also dare to phase out for more out-there sounds.

We have also incorporated the legendary BJF Buffer circuit (optional on/off). 
Controls
DRY: Adjust the volume of the dry signal (input signal) in the range of 0 to 100%. 

WET: Adjusts the volume of the wet signal (signal of the effect loop) in the range of 0 to 100%. 

BJF Buffer: Toggles BJF Buffer ON / OFF. 

TRAIL: Activates Trail feature. When set to on, the signal from the RETURN jack continues to be mixed when pedal is bypassed (and SEND signal is cut). 

PHASE: Reverses the polarity of the signal. 

 

Specifications
Size: L 94mm  W 48mm, H 35mm
Weight : 230g
Current Draw: 12 mA

Minimal Series Mosquito Blender Trail with BJF Buffer Manual.pdf
Collapsible content
Search by Switcher Function