Regular price
Sale price
$19.99 USD
Unit price
per
Sold out
Shipping costs will be calculated after your order has been confirmed and will be communicated to you later. Please note that shipping costs are not stated when ordering.

*The 10% discount price will be applied on the purchase process screen.

#Accessory, #Other-Accesories,
Share
View full details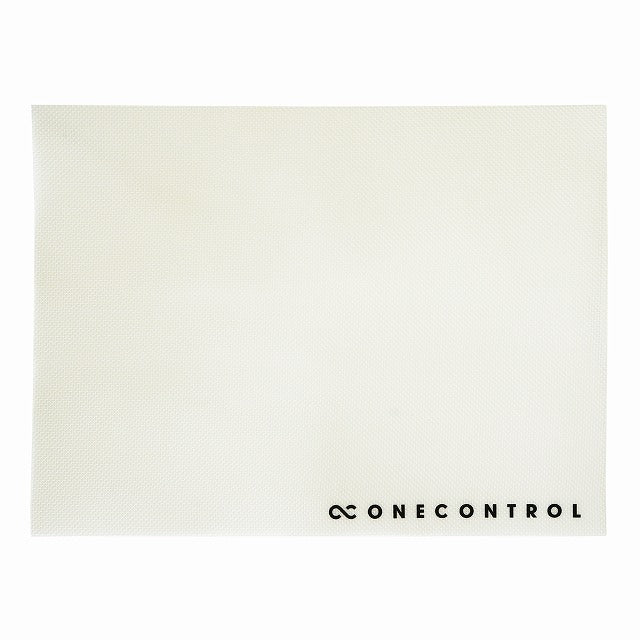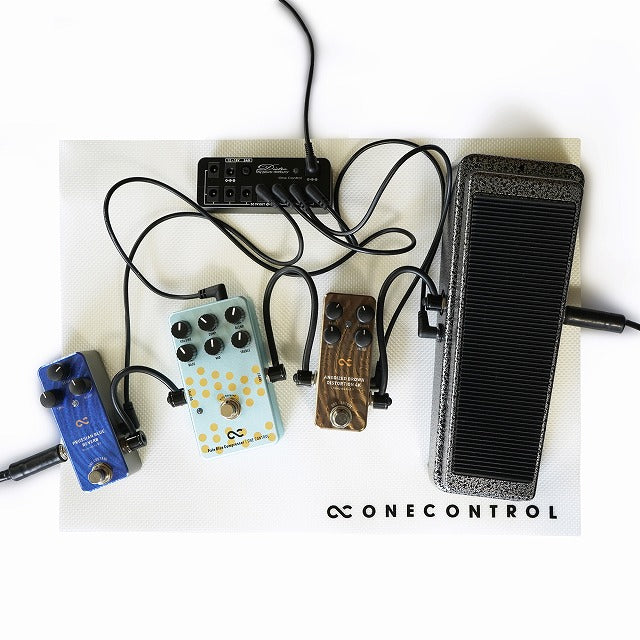 Shipping costs for various accessories will be calculated for USA shipping in your shopping cart upon checkout

There are many reasons that one needs to organize and line up effects pedals and other gear. Pedalboards are great for live shows, but many times one will need to use various pedals when recording or practicing at home. Especially since the advent of DAW recording systems, many of us are playing and recording at home more than ever. We saw a need to create a specialized non-slip mat to help keep your pedals secure when you are using them, without using Velcro or hardware! This is a 16" by 12" nonslip surface to help keep your floor or desk safe, while also keeping your pedals right where you want them. Wood floors can be slippery at times, and pedals tend to get moved easily during use if not on a pedalboard. Constructed of high-grade silicon, the OC Effects Mat can be washed easily with water if it gets dusty or dirty. And if you happen to be playing an outdoor gig at the beach, the Effects Mat can help protect your gear from sand and dirt. Find your ideal solution with the OC Effects Mat for any times you are using pedals without a board.
Collapsible content
Search by Switcher Function