Regular price

Sale price

$5.99 USD

Unit price

per

Sold out

Shipping costs will be calculated after your order has been confirmed and will be communicated to you later. Please note that shipping costs are not stated when ordering.


#Accessory, #HOOK&LOOP, #Hook-and-loop-fastener,
Share
View full details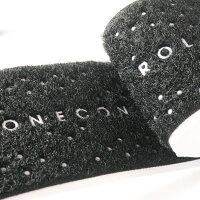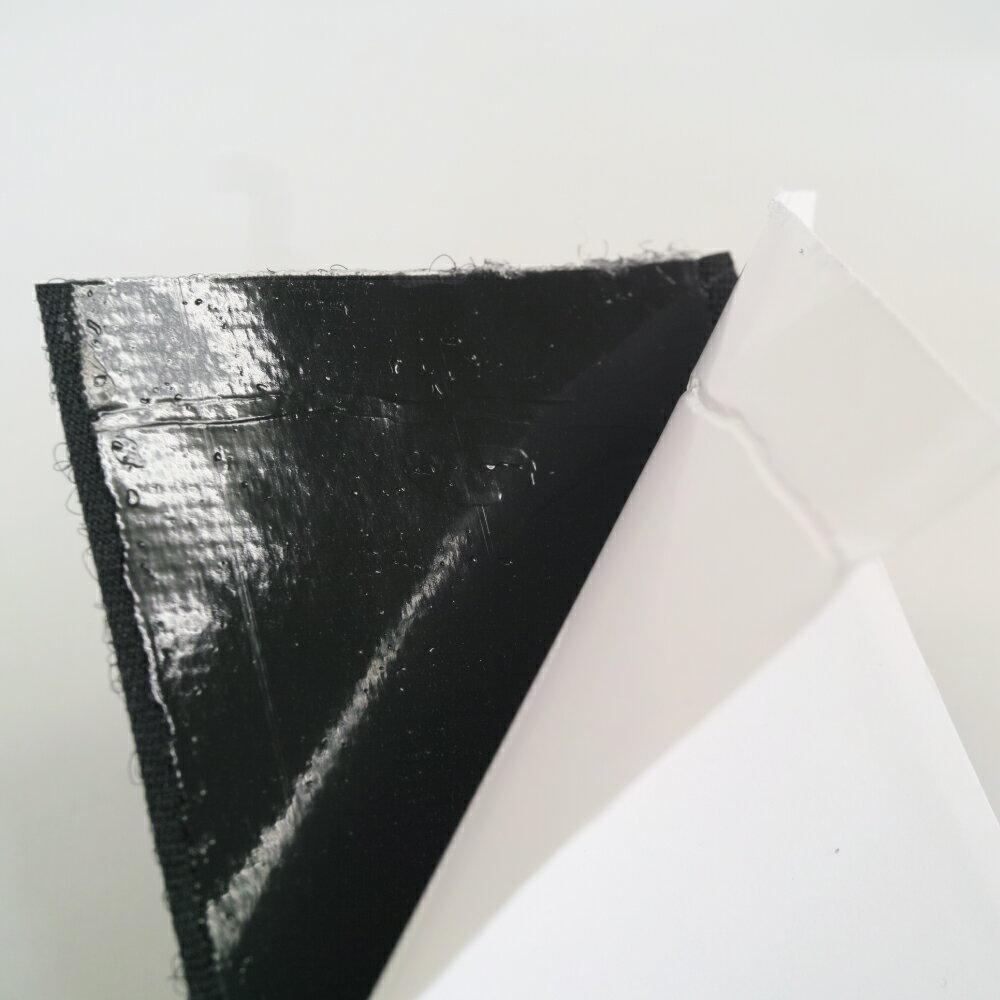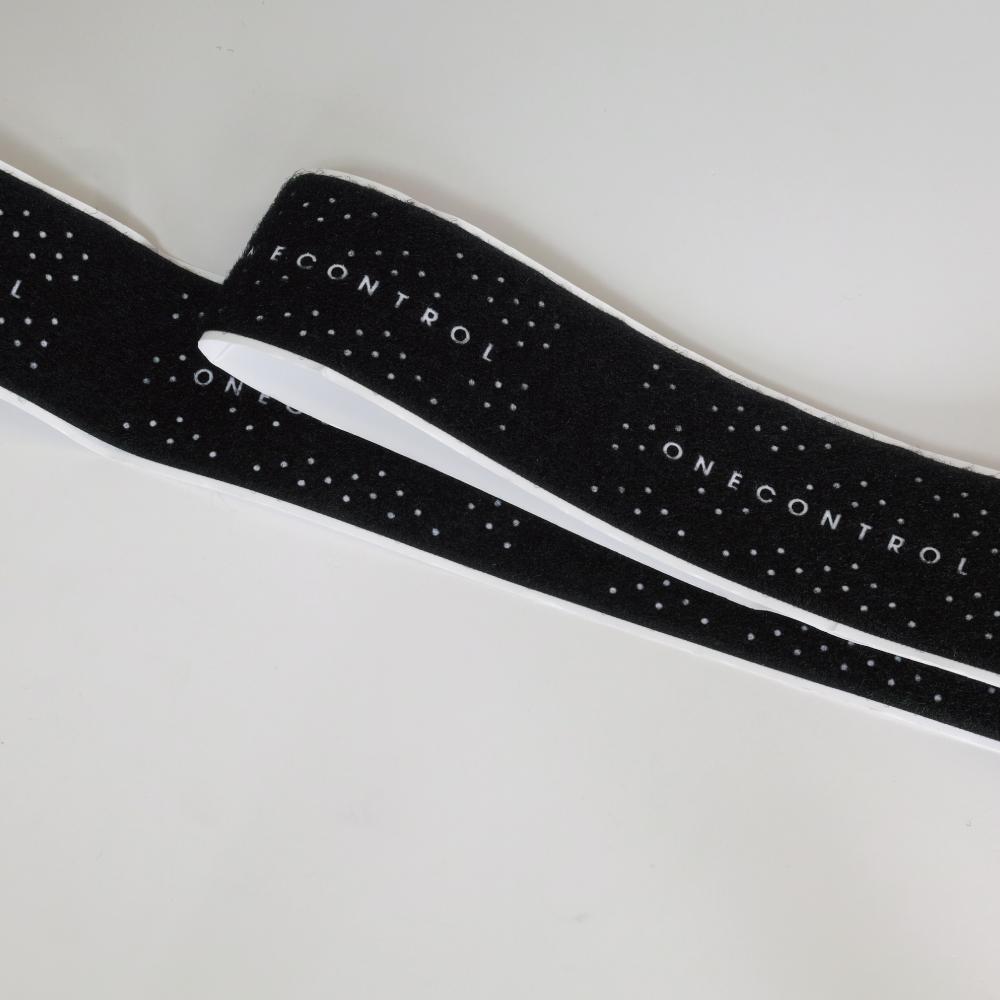 Shipping costs for various accessories will be calculated for USA shipping in your shopping cart upon checkout

Let's face it, velcro is not sexy like effects pedals are. But it is very necessary, especially when gigging and transporting your pedalboards from gig to gig. Standard style fasteners do not have the strength to hold your pedals and accessories just where you want them. The One Control Hook and Loop fastening system has enhanced grade adhesive to make sure that the velcro strip stays firmly fastened to the back of your pedals and to your board. And once the hook and loop sides make positive contact with each other, they will stay firmly fastened until you need to reposition or remove them. Please be aware that the adhesive is quite strong, so be mindful of placing it correctly when mounting it on your gear. Keep your pedals together with One Control Hook and Loop velcro solutions for your pedalboard! Available in plain black color as well as a special One Control logo version.
Collapsible content
Search by Switcher Function