Regular price
$129.00 USD
Regular price
$169.99 USD
Sale price
$129.00 USD
Unit price
per
Sold out

*The 10% discount price will be applied on the purchase process screen.

#BJF-Series-FX, #Overdrive,
Share
View full details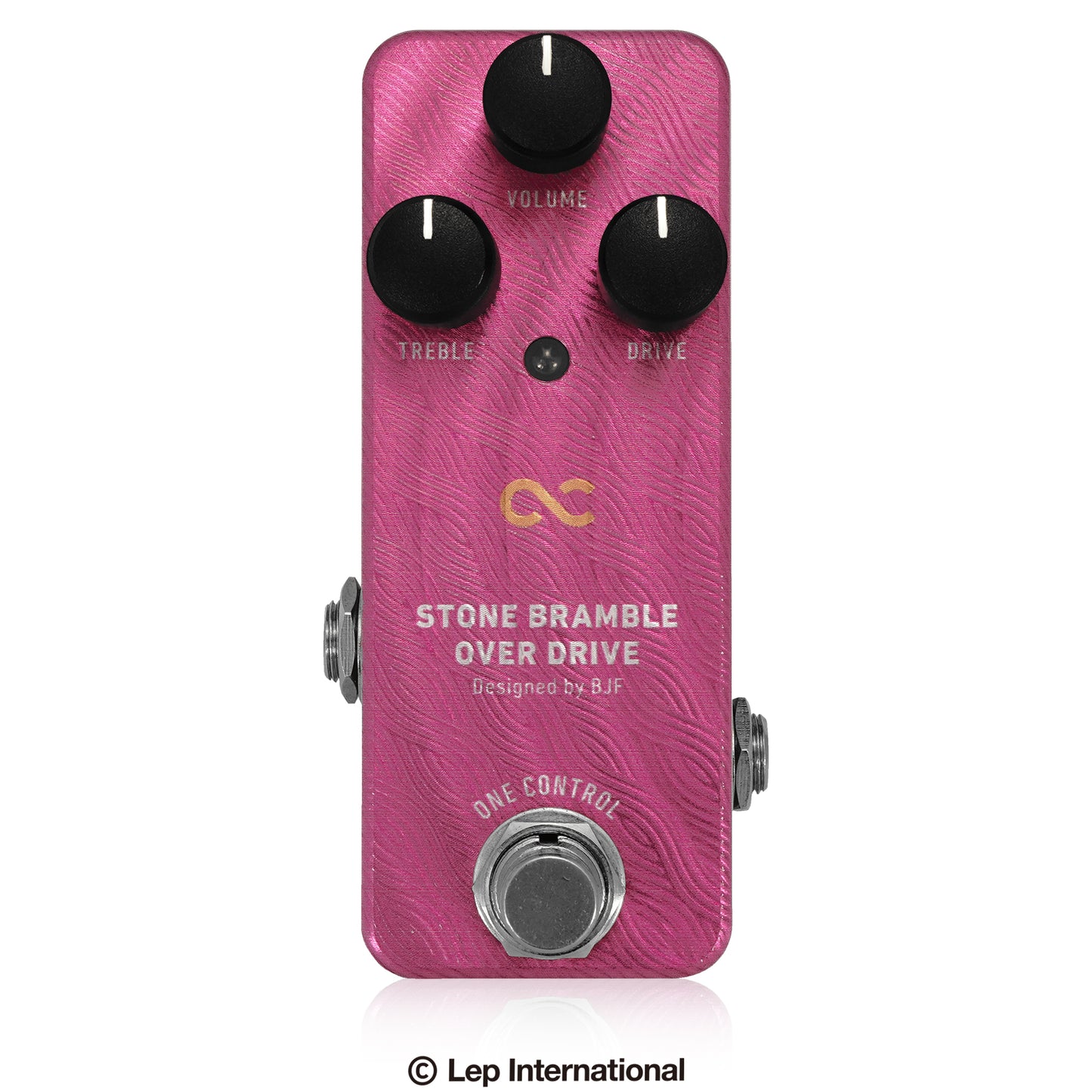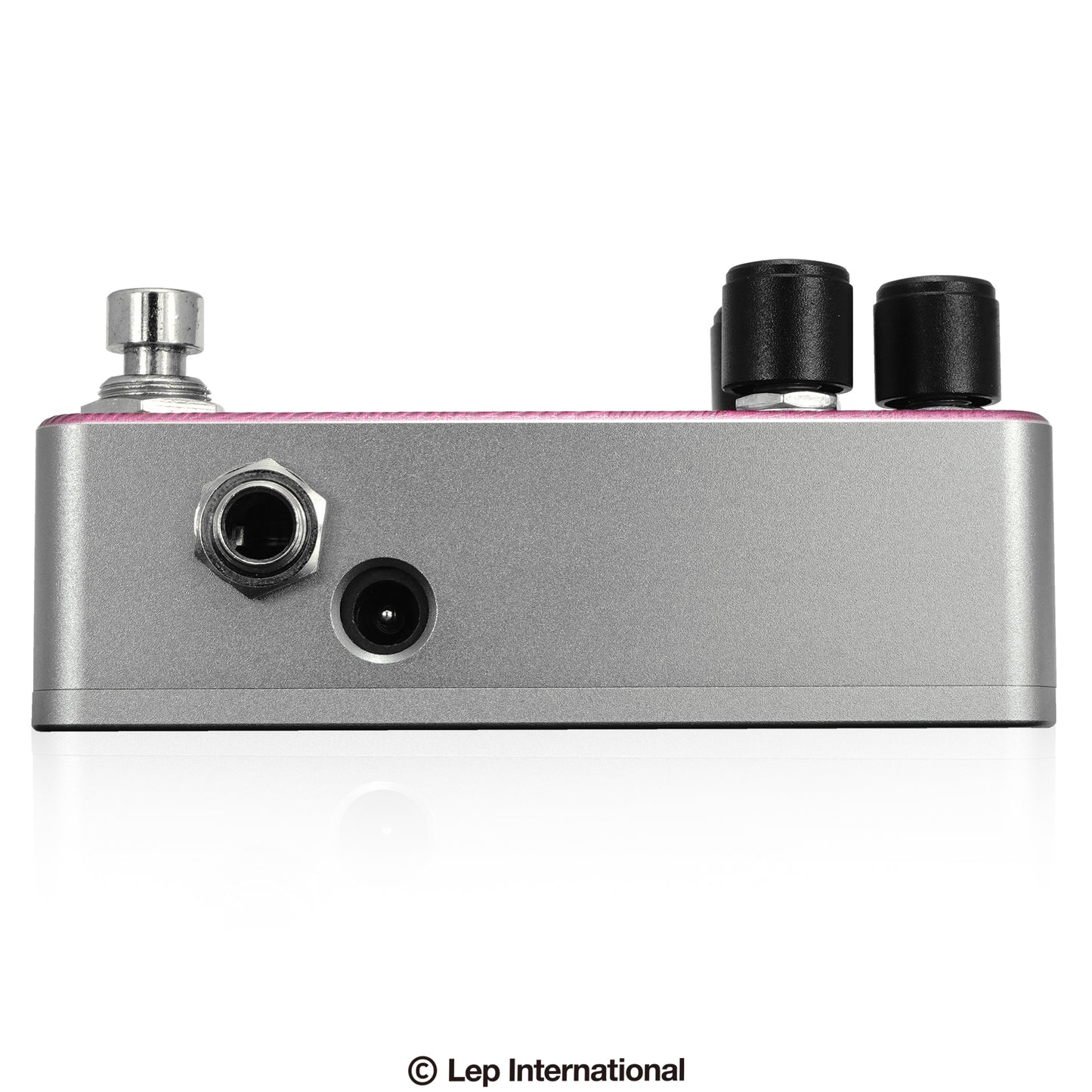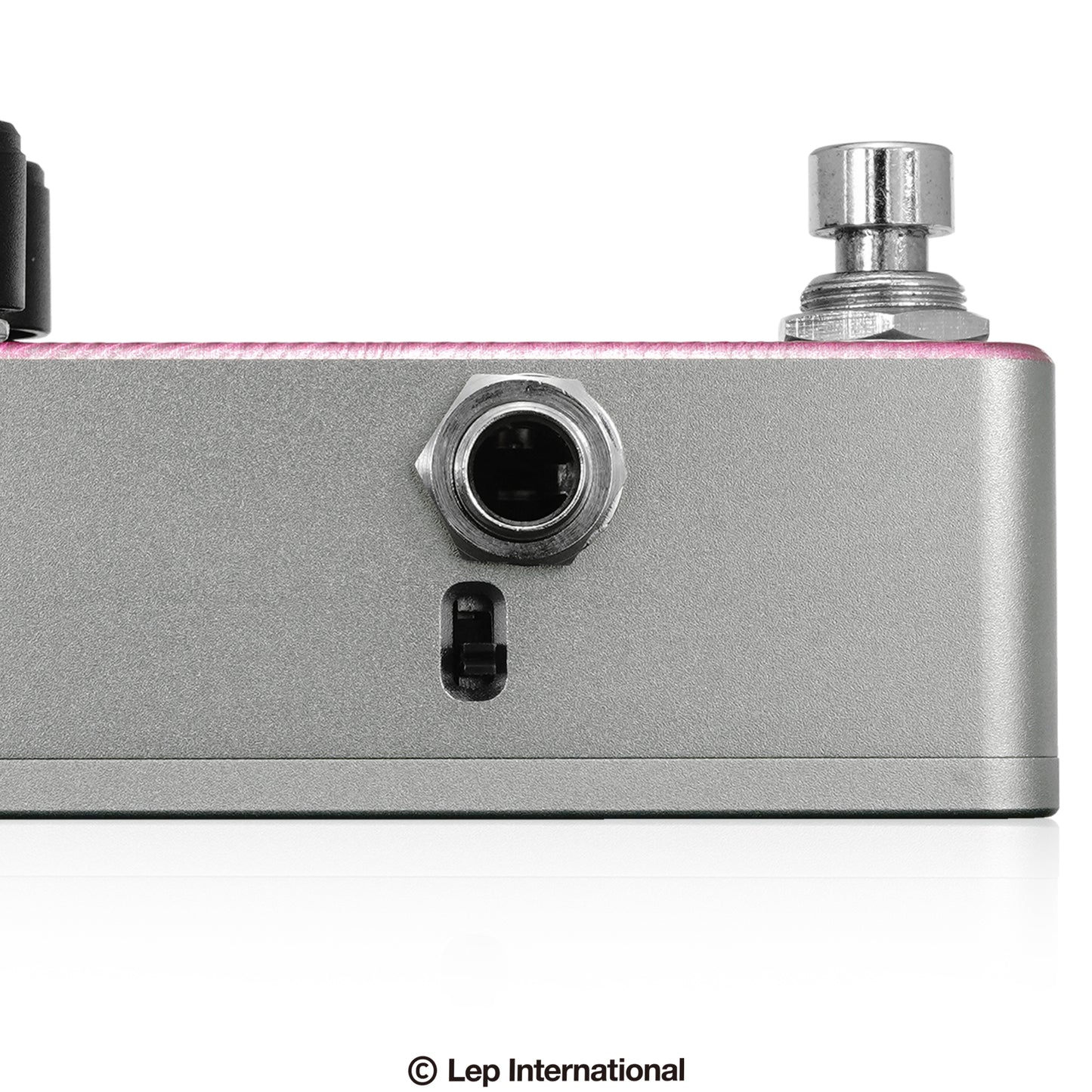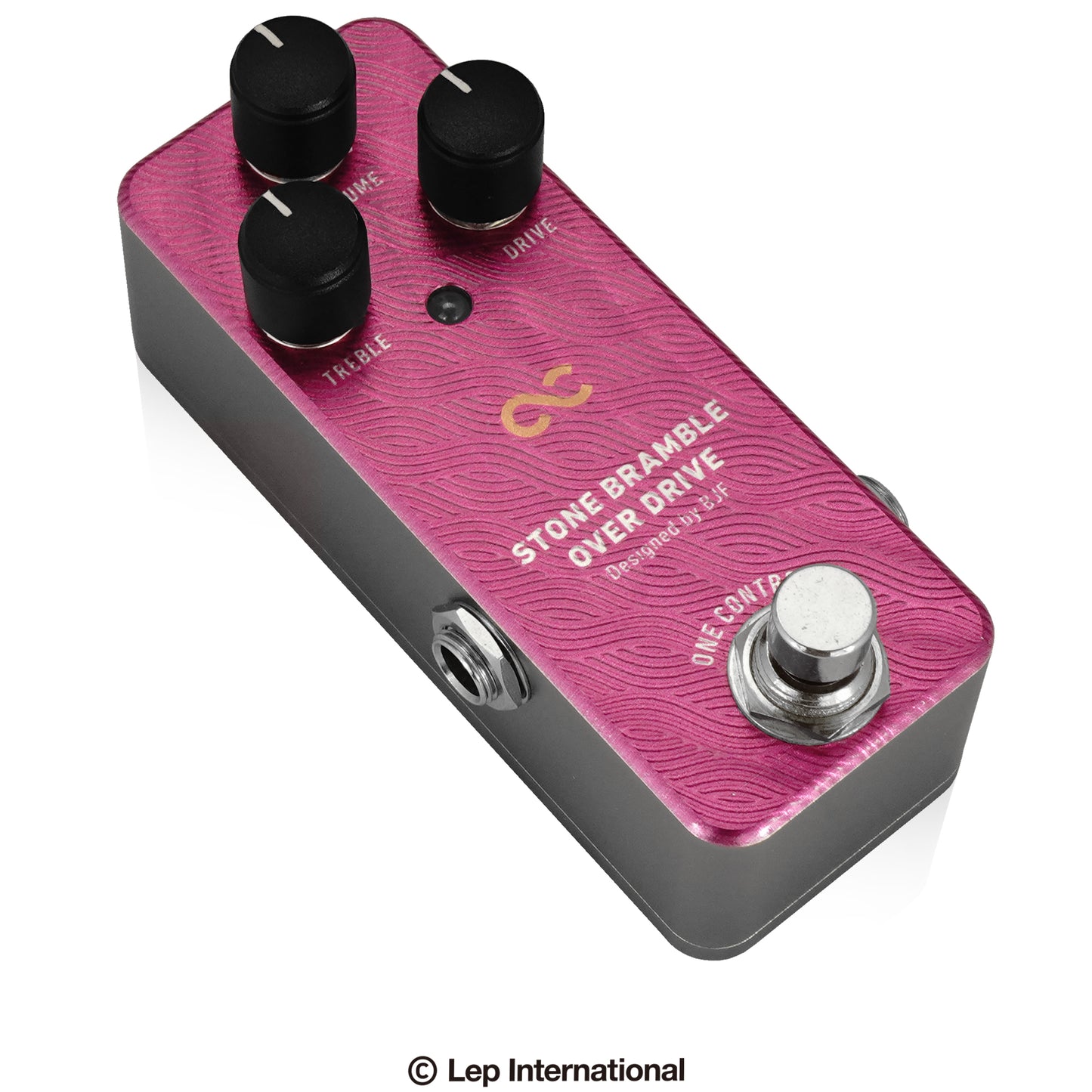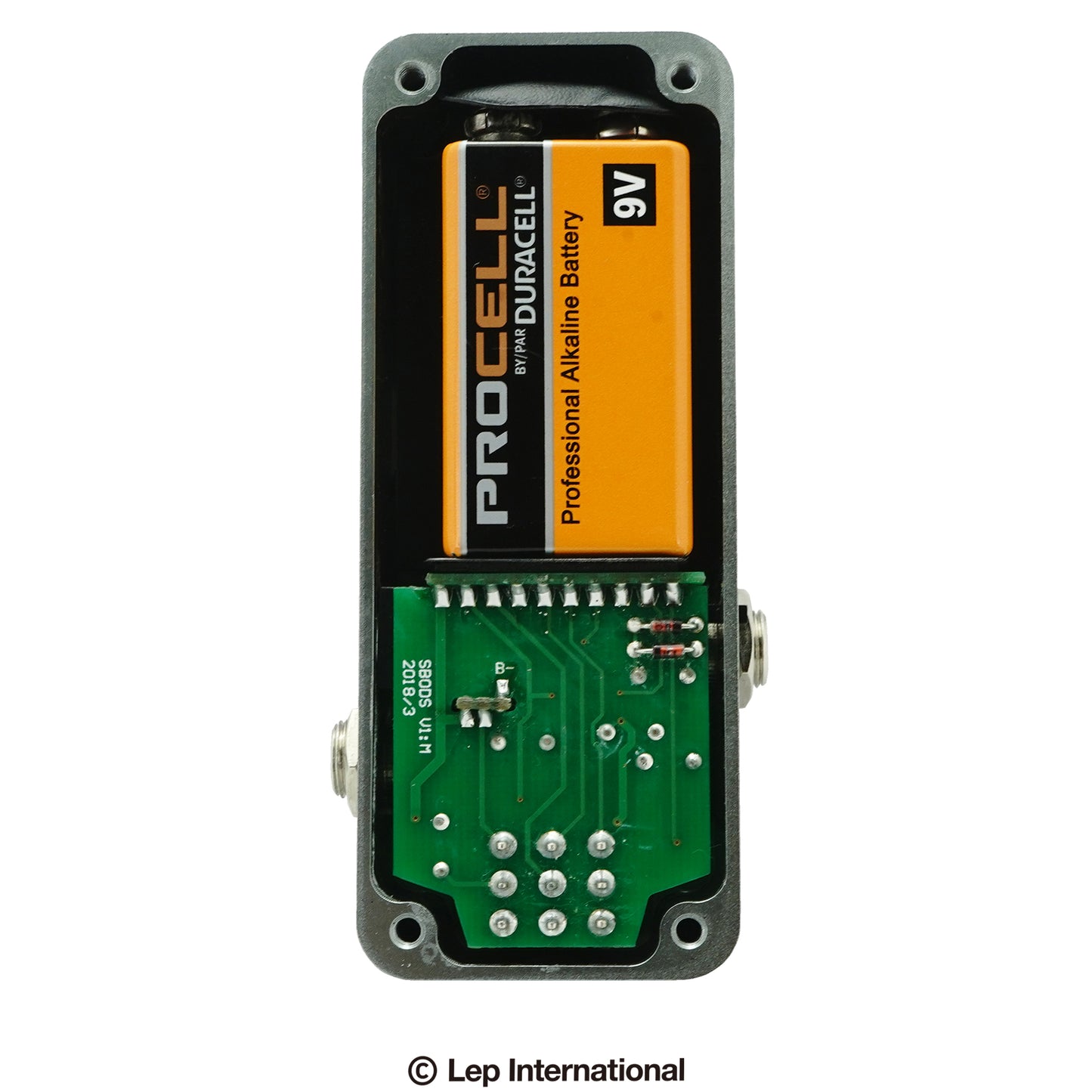 The Stone Bramble Overdrive is another "flavor" that has descended from the original and successful Strawberry Red Overdrive pedal from One Control. Stone Bramble is a berry that grows in the north of Sweden and at one time was considered poisonous – however, with judicious use this berry has been found to actually be healthy and beneficial.

Take the original Strawberry Red Overdrive and add a little bit more sparkle and shimmer. There is a switchable mid-boost function that can accentuate the upper mids in just the right way. Or, one can switch this off for a more cutting and "edgy" overdrive tone.

So far, the Stone Bramble Overdrive has been a limited-edition pedal only found in Japan – but we are now releasing it to the world. Björn has said that this particular overdrive is his personal favorite from the Strawberry Red Overdrive family, and the most versatile. Here's your chance to grab this limited-edition pedal for yourself!



STONE BRAMBLE OVER DRIVE Manual.pdf


Promotional Pictures (for dealers)
2000pix×2000pix 350dpi


MOVIE


Collapsible content
Search by Switcher Function