Regular price
$104.99 USD
Regular price
Sale price
$104.99 USD
Unit price
per
Sold out
Shipping costs will be calculated after your order has been confirmed and will be communicated to you later. Please note that shipping costs are not stated when ordering.

*The 10% discount price will be applied on the purchase process screen.

#Accessory, #Bag, #cp-10off-jan6,
Share
View full details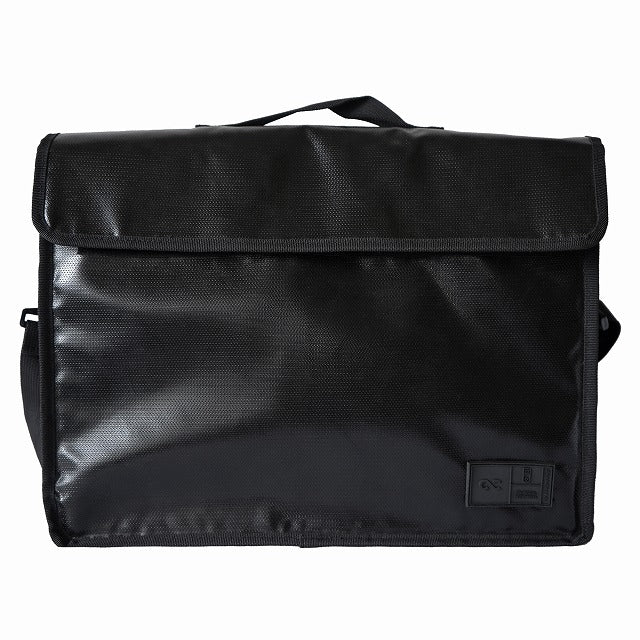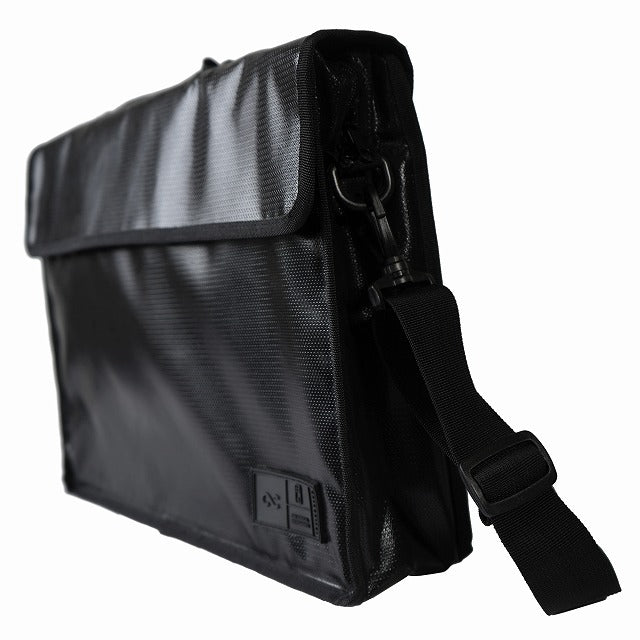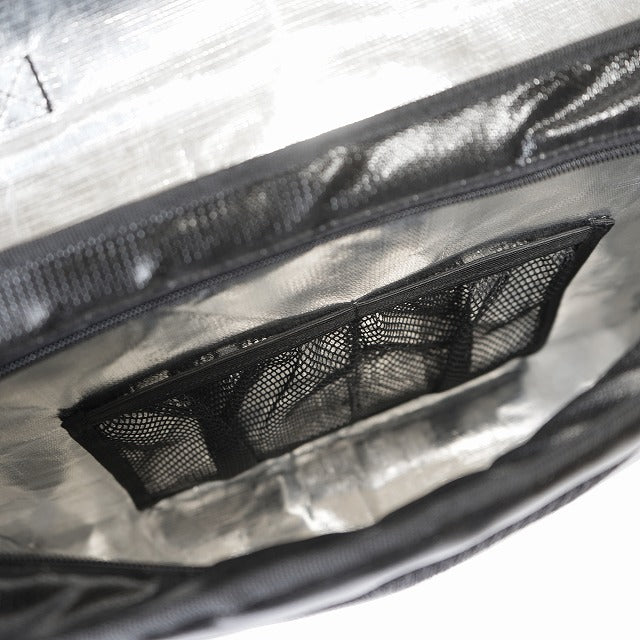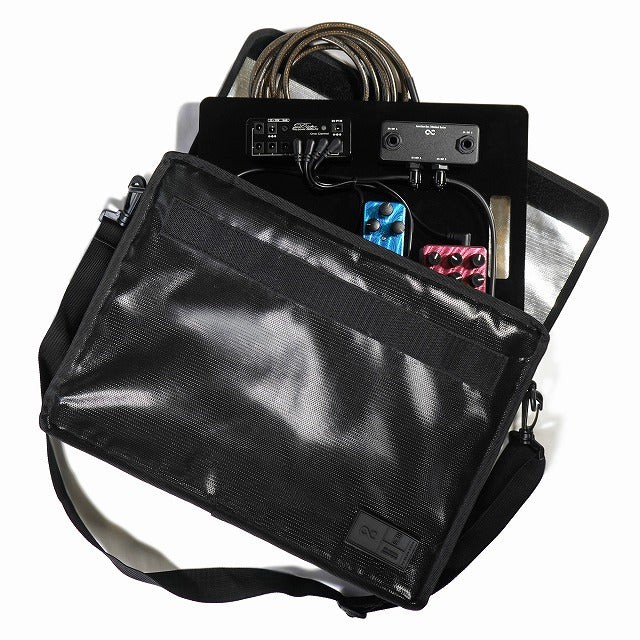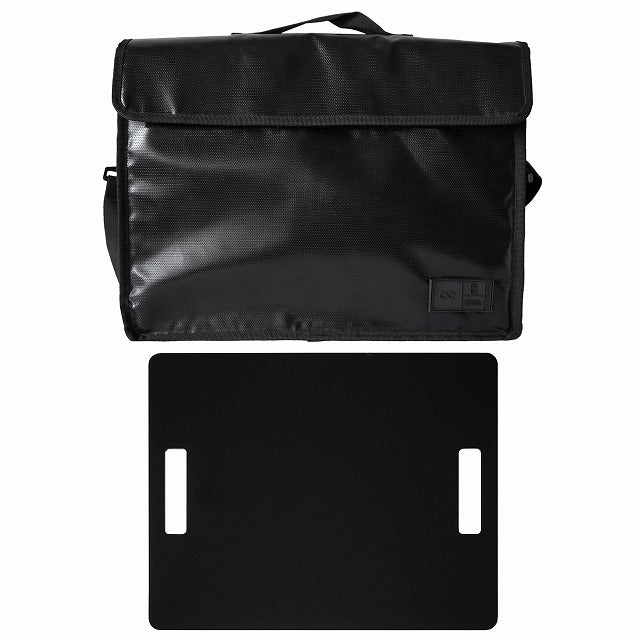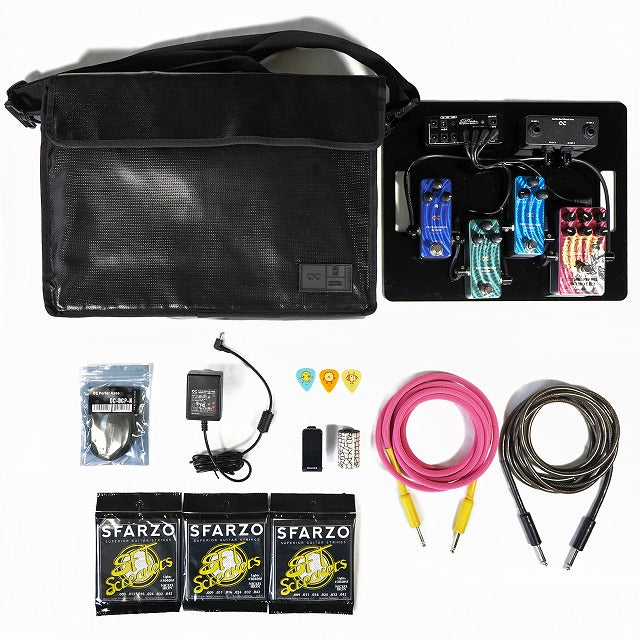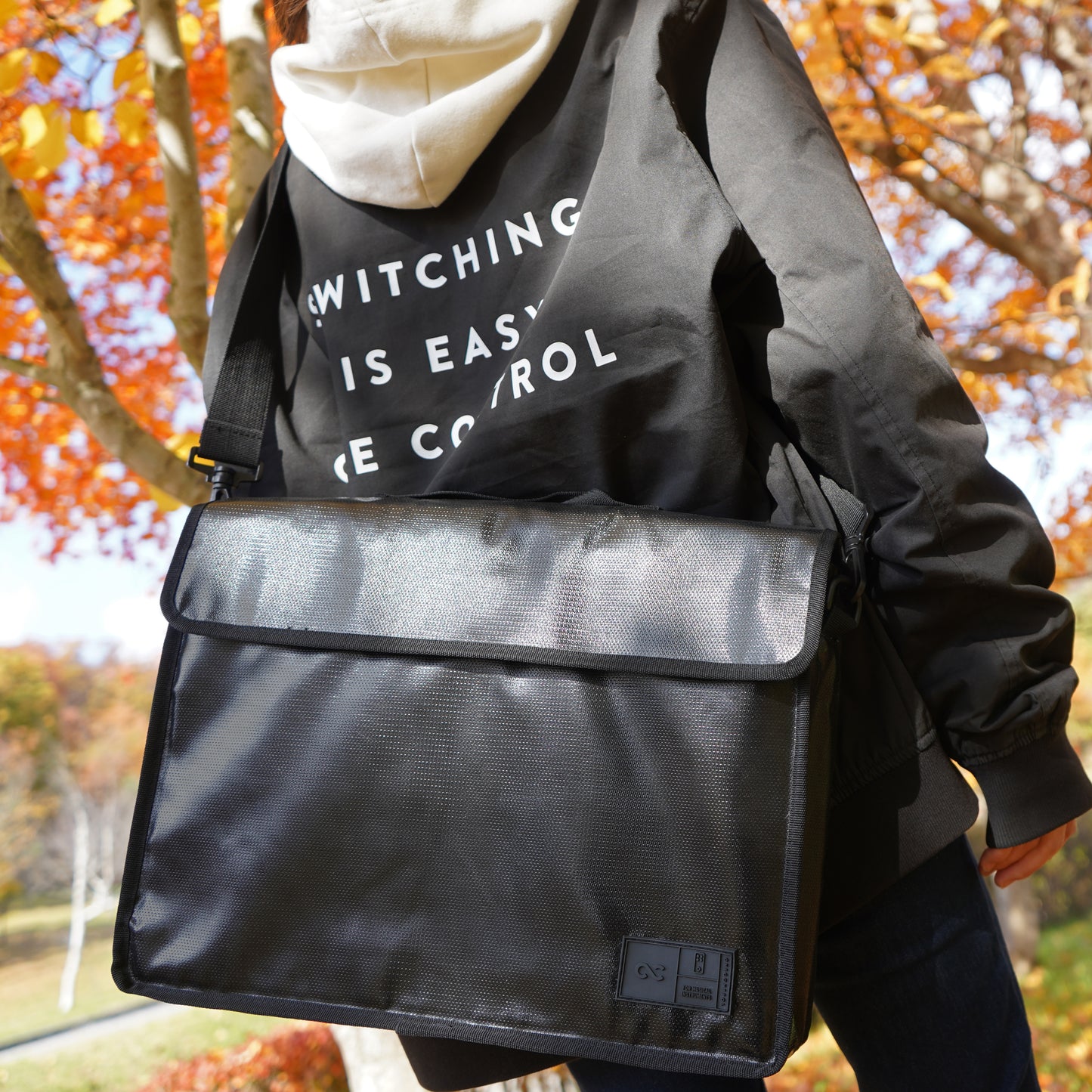 Shipping costs for various accessories will be calculated for USA shipping in your shopping cart upon checkout

Making a small "fly board" that you can travel with easily on planes, trains, buses, and subways can be challenging. The urban environment of gigging and traveling requires well-designed gear to maximize space, utility, and durability.
We have created the OC Waterproof Pedalboard to carry the essentials – 3-4 effects pedals, power supply, cables, and accessories. The pedalboard is the perfect size to carry anywhere, and the board has been made with handle holes on either side for ease of use. Wrap it all up with our amazing waterproof shoulder bag so you can move comfortably without worry in all kinds of weather, even with a gig bag on your back. Not only is our WPB bag waterproof - it is also designed to withstand even a lithium battery explosion! You can carry this bag confidently knowing that your gear will be fully protected in any event. The small pocket on the inside is designed to store a few accessories for the gig or session.
Arrive in comfortable style with the One Control Waterproof Pedalboard Shoulder Bag EXP.

Size 
・ Bag 
outer dimensions: Approx. 39 (W) × 29 (H) × 7 (D) cm 
Weight: 600 g 

・ Pedal board 
width: 32 cm (Handle hole: 25 cm) 
Depth: 26 cm 
Weight: 440 g 

* Effectors and accessories are not included.
Collapsible content
Search by Switcher Function